5 Common Ways Families Overspend
If you are looking for ways to free up extra money in your family budget, you are not alone. You may be eager to use any extra money that you can find for debt reduction, savings, or other goals. While it may seem as though there is little or no extra room to scale back spending, you may want to take a closer look. These are some of the more common ways that families overspend.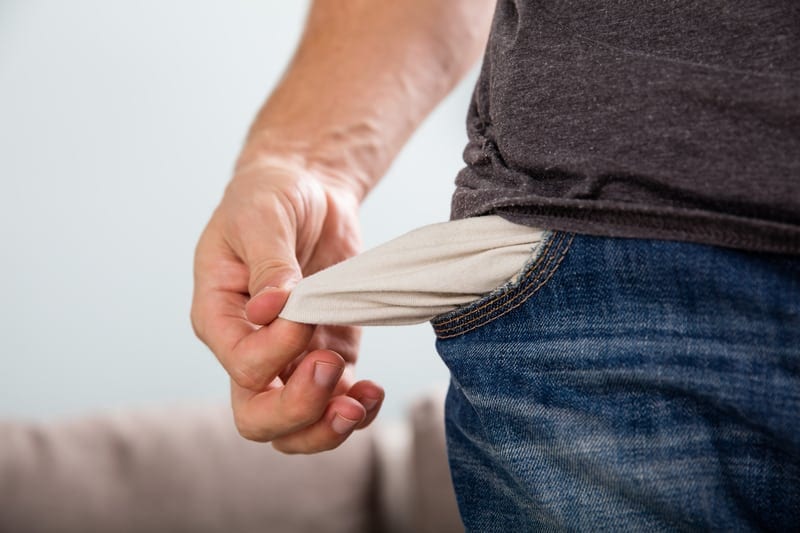 Bank Fees | Overspend #1
Bank fees typically include ATM charges, monthly service fees, and overdraft fees. It is easy to overlook these fees because you do not physically pay someone else for them. Nonetheless, they are deducted from your account and are real expenses. They may be nominal fees, but the costs can add up to a sizable amount of money over time. Research what actions are creating these cost (didn't meet minimum monthly balance, overdraft-ed account, etc.) and plan your budget to avoid these costs; if necessary, consider switching banks.
Computer Supplies | Overspend #2
In many homes, families spend a small fortune on computer supplies, such as printer ink and paper. These items may be essential, but keep in mind that you can shop around to save money. You can also adjust your printer settings to save money on printer ink.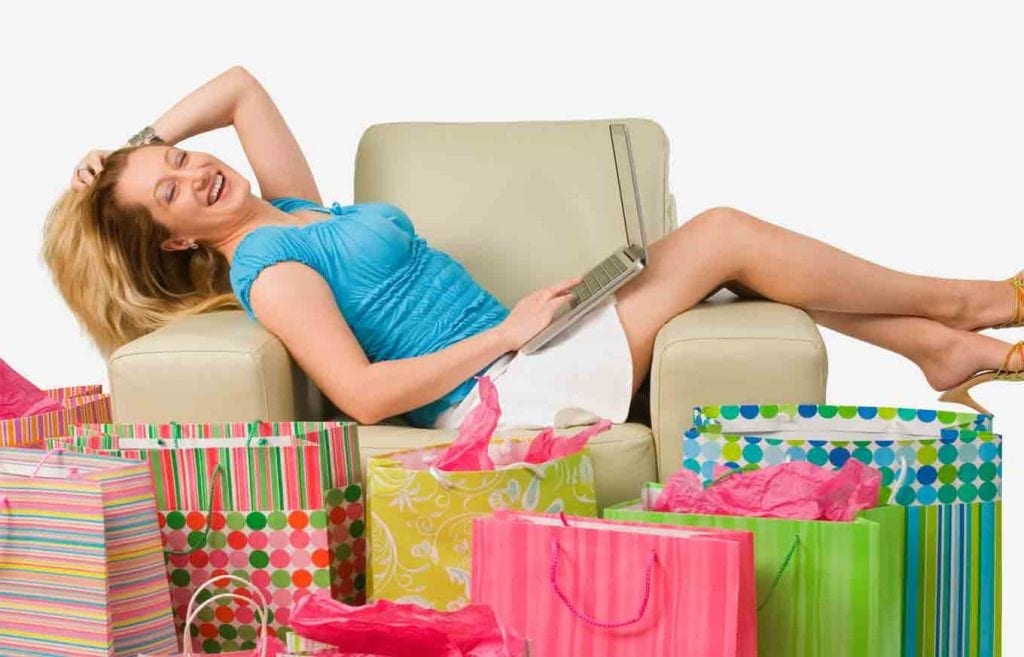 Sodas | Overspend #3
Sodas may taste great from time to time, but they have minimal or no nutritional value. More than that, they can lead to being overweight or obese, and their cost can add up over time. Consider eliminating sodas from your grocery budget, and only order water when you are at restaurants to save a sizable amount of money.
Entertainment | Overspend #4
Some families spend a significant amount of money each month enjoying quality time together. However, you do not need to have meals at restaurants, go to movies, or spend any money at all on other expensive entertainment options. Consider finding free alternatives, such as by having a family game night in the house or watching the big game together in the living room.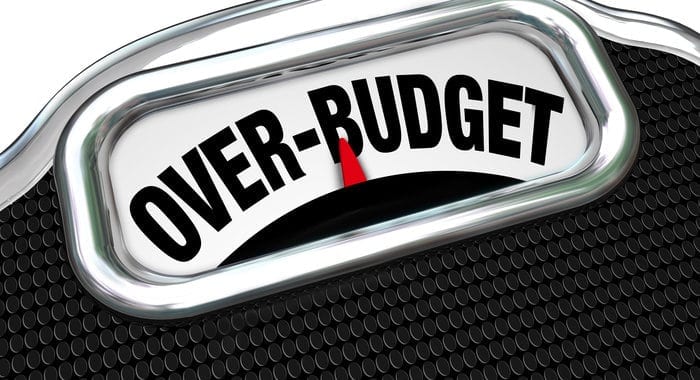 Utilities | Overspend #5
Many families could also save a small fortune on utilities by making a few changes. For example, adjust your thermostat settings by one degree to save money without causing discomfort. Limit the amount of time each person can spend in the shower. You can also change your settings on your fridge and water heater to save additional money on utilities.
Even though it may have seemed like you have scaled back spending in all reasonable ways, you may now see that there are many money-saving ideas that you have not yet considered. Now is a great time to begin implementing these money-saving ideas to improve your family's budget.
Check out the Financial Aid Programs, Housing Resources, and Government Food Programs. There is help out there for you.