5 Strategies to Reduce Stress and Strengthen Family Relationships
Stress is everywhere. You feel stressed at work and on your commute, and maybe even your home, the place that is supposed to be your sanctuary. When you arrive home from your job, you're met by bills that need to be paid, children that need to be fed and bathed, and a partner who is feeling just as much pressure as you are. So how do you deal with stress and make your home life better? Find ways to reduce stress and make time with your family more fun. Here are five strategies that will make your home life into the sanctuary that you crave.
Reduce Stress and Achieve Wellness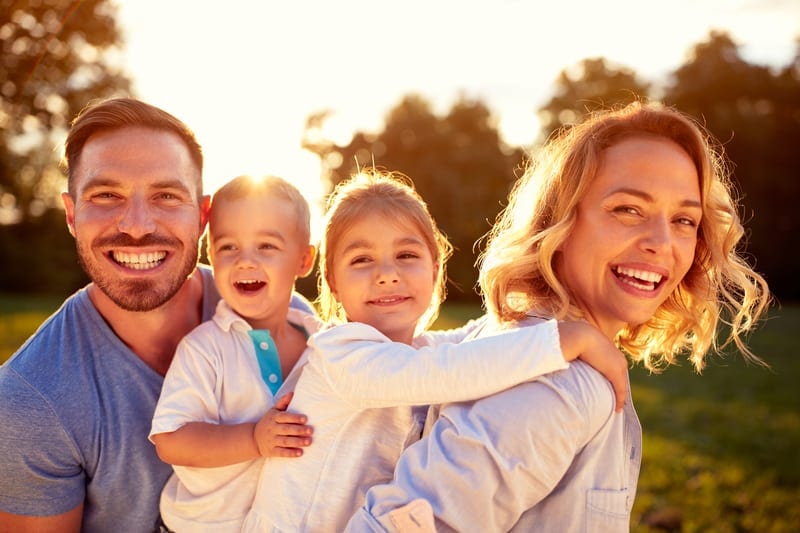 Get Out of Debt
Carrying the heavy burden of credit card or student loan debt around with you can get even the most chipper of people down. If you're serious about getting out of debt, there are a couple of things that you can do. First of all, consider talking to an adviser about your situation. There are two central trustworthy credit counseling agencies, and they are free. You can also look into government assistance if you are struggling to find money to buy food. It doesn't hurt to see if you qualify.
Mediation to Reduce Stress
If you have any outstanding dispute between you and a family member, former employer or employee, or any other people related you, it might be worth your time to find a mediator who can play an impartial role to help you resolve the problem. According to First State, in mediation "you will each have the opportunity to present your case to the mediator, who will not choose sides and will remain neutral in his or her opinion of the matters at hand. Then, the mediator will try to work with you both to determine whether you are able to give and take a little on each area you formerly disagreed about." It is essential that all family members have their conflicts resolved as fast as possible.
Reduce Stress and Achieve Wellness
Unplugged Family Time
Gaming devices, television, and the internet are all fun escapes, but they are often habitual, as well. If you want to have some quality family time, you should also spend some time with your partner and children with everything unplugged. Pull out a board or card game, or go for a walk together. The kids might put up a fight about it at first, but they will soon learn to appreciate other forms of entertainment. If you play outside with them, they will also be likely to get tired faster and sleep more soundly.
Exercise to Reduce Stress
Exercise is one of the best forms of stress reduction. It releases endorphins that make you happy, and it can also help with your waistline, as well as many other health concerns. So if you're stressed about your health, upping your physical activity level will also help you feel more confident in your future health.
Laughing Reduces Stress
Like exercise, laughing also releases endorphins. Make sure that you're taking time to watch a funny show, or even find the funny in everyday life. You can even practice laughing. There are many physical benefits to laughing that can help you in life. Search for the goofy because even a small chuckle will help you feel better.
You should not let stress destroy your family. A healthy family relationship is key to maintaining a high quality of life. You should do all you can to avoid stress, and keep your family functional and happy.
Reduce Stress and Achieve Wellness