Run A Background Check When Applying for Jobs!
 Social media is everywhere in the air around us today. Hence it is natural for you to assume you can handpick and choose what you want your employees to see. Most people therefore imagine that once they clean up their Facebook wall and delete those concerning Twitter posts, it is all nearly done. The actual fact is contrary to this.
Background checks
performed by prospective employers might still pull out some detrimental information letting you miss out some good career opportunity. The worst possibility is that this can also happen due to incorrect information.
Get Your Free Background Check Today!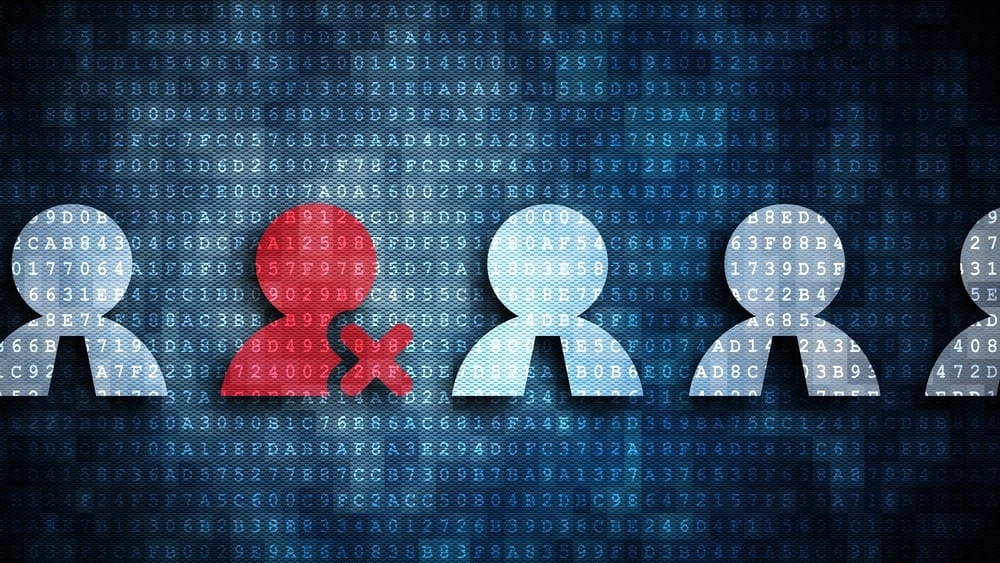 Why you should do a personal background check
Most job seekers focus too much on polishing their resumes and make them look so attractive to the job providers. Some even focus much on wearing an impressive dress for the interview. But, many tend to ignore the importance of doing background checks. Since something pooping up unknowingly on a criminal or credit background check could turn destructive, it is important that you give due importance to get a thorough background check performed before you start your job hunt or look for a career change.
Broken record
Often you might imagine that the employers might not look into your background. If this is your belief, it is time that you rethink. As per the common practice, most employers are keen to run a background check on the employees they hire. The information that is uncovered could prove detrimental to landing on your dream job. No employer would be interested in employing a candidate with a violent felony. In some cases, even non-violent felonies could deter the employees from offering people a position. Only a less percentage of employers allow the candidates to explain their records before making a decision. This fact goes into stress on the importance of running background check on you. It is very important to know what your employees are getting to know about you.
Aspects to know
If you imagine that there is a massive database where the employers visit to check on criminal records. You might also imagine this process is similar to checking the credit history where three major credit bureaus have much of the information. However, when it comes to criminal background checks, the processes are much complicated. There is no single data base in the country that contains all the criminal records required. To some extent, the FBI database can be called the closest approximation. However, access to this database is restricted and made available only under some circumstances. On the other hand, most private criminal databases are gathered from over 3,100 courthouse records across the United States.
All court records are not available online and some records do not give the full picture. While credit histories drop off after a period of time, arrest records stay on your profile permanently. The worst part is these records do not show up if you are found innocent at a later stage or even if you were never charged. No criminal database is reliable. Mistakes can happen everywhere. We come across a lot of stories that show potential candidates are rejected by employers when background search pulled out someone else's criminal record. Given the increasing number of data theft today, it is most likely that your information might be stolen. If someone else has taken your identity for a criminal ride, you are under a severe loss.
The action you must take
Clean up the social media profiles and thoroughly get to know what is showing up about you on the search engines. Though these are simple tricks, they can help completely wipe off the digital footprint you leave. Just deleting tweets and creating a professional website cannot alter what the employer is likely to see when they do a background check. For the purpose of reclaiming your narrative and tell your own story, you must get to know the information your employees are accessing about you.
Perform a background check on yourself
Though it might sound weird, running a reliable and effective self-background check is the sure way to overtake your employers and clean up the reputation you have. The agencies you will need to contact in this regard include the credit bureau, country courthouse and the federal court.
The site AnnualCreditReport.com lets you check your credit history from three major credit bureaus. For rectifying any mistakes in your information, you can apply within 30 days and get your record set right.
Running a self-check from the US Citizenship and Immigration services can help you. For any additional help with state, local and national criminal databases, you can hire a private investigator. There are also some online places that run background check for you.
Run A Free Online Background Check!