In the world today, it is easy to come across scammers looking to take advantage of people in their weakest moments. The realm of self-help is no different. In fact, it can be much worse. Self-help scammers apply abstract concepts so that unsuspecting people will fork over cash for nonsense books. Self-help requires motivation. A true self help guru will inspire and motivate their clientele. Here are a few of the best self help gurus who are not out to take advantage of those in need of inspiration.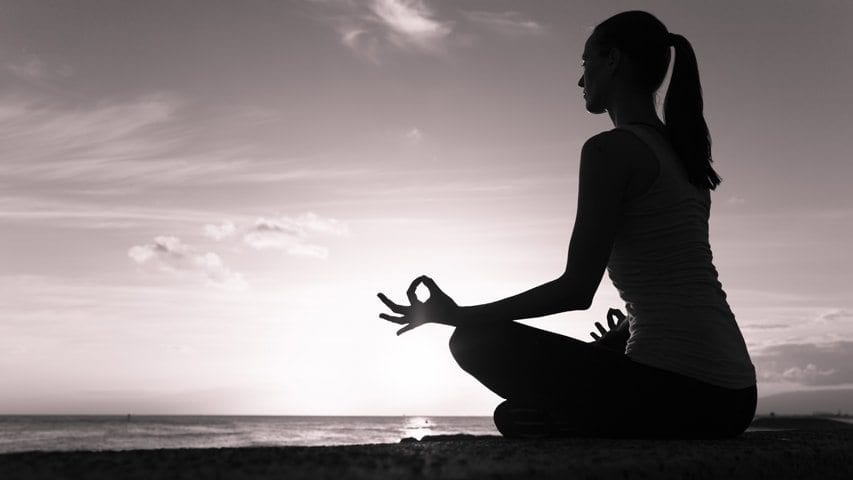 Tolle was born in Germany, but he experienced an existential crisis at the age of 29, after which time, he travelled the world in search of spiritual enlightenment. Eventually, he moved to Canada, where he wrote his first book, The Power of Now, in 1997. Tolle focuses primarily on spiritual aspect and personal transformation. He finds core truths in many religions, distilling them down to find inner peace and a "transformation of consciousness." After publishing several bestselling books, he engaged in a series of webinars with Oprah Winfrey. He also appeared at the 2009 Vancouver Peace Conference with the Dalai Lama. He is often considered the greatest spiritual leader of North America.
Many people recognize Tony Robbins from his infomercials on television. His charisma has helped many people since the beginning of his career in 1983. Robbins focuses on personal motivation to drive others to success. His seminars employ board-breaking and fire walking in order to inspire his clientele to overcome their fears and push through obstacles. He believes that neuro-linguistic programming (NLP) may help people to reprogram their behavior pattern in order to achieve success. Robbins's 2007 TED talk remains the seventh most-viewed of all time.
David Allen may be a lesser known figure on this list, but his methods may be some of the most reliable. Allen, a former heroin addict, struggled through life, working 35 different jobs before the age of 35. His philosophy focuses on productivity. Allen's book, Getting Things Done, essentially describes his process. He begs people to ask a simple question, "What's the next action?" His methods for stress-free productivity will help anyone get out of their chair and move on to success.
Susan Jeffers, a renowned psychologist, passed away in 2012, but her work lives on. Her book, Feel The Fear and Do It Anyway, informs readers to quit seeking perfection in the emotional sphere. She argues that people have limited control over adapting their behaviors and attitudes, so they must accept those limitations and fear while living alongside them. By doing this, more positive emotions will occur.
Sonja Lyubomirsky takes a slightly different approach. She believes in the philosophy of happiness. Her scientific approach peer-reviews other of the self help guru and presents a framework around happiness. She believes that happiness is worth striving for, but that 50% of all happiness is genetically determined. 10% is determined by personal circumstances and situation, and the remaining 40% may be manipulated by the individual. She does not see herself as a self help guru, but she brings a more scientific and proven approach than many of the others on this list.
Barbara Sher is a career coach who focuses on personalities. She developed the concept of the scanner personality, an idea that some people are generalists who move from interest to interest over their lifespan instead of sticking to one specialty. She believes that some people experience unhappiness because they are bullied for never settling down in one place, a single career, or for seeking new experiences at every turn. Some people are simply adventurers or jacks-of-all-trades.
Many people recognize Stephen Covey's most popular book, The 7 Habits of Highly Effective People. The book has a spin-off for teenagers, and has become one of the most popular self-help books of all time. His focus on independence, interdependence, and continuous improvement has led to the development of an eighth habit, the motivation of others. Though he died in 2012 during a biking accident, his legacy carries on the lives of those he continues to motivate.
Finding a self help guru to follow may seem like a great answer for finding success in life, but ultimately, the key exists in the word self. Every person finds a different motivation for success. Tony Robbins may help motivate life changes in one person, but be ineffective for the next. That person may need Sonja Lyubomirsky's scientific approach. At the end of the day, motivation must be found in the individual. Finding the right self help guru may take a couple tries, but it could be worth it if one can be found that provides the appropriate knowledge and inspiration