Best Way to Build Your Credit Rating
In today's world, credit can be easily destroyed. If you are young and entering the adult world, you may not always understand how to maintain a great credit rating. Often, you do not qualify for a loan or credit card due to having no credit. Lapses in employment or unforeseen expenses often lead to defaults on loans or an inability to pay the balance on a credit card. Fortunately, your credit rating can be established or improved. Here are several methods that you can use to build your current credit rating.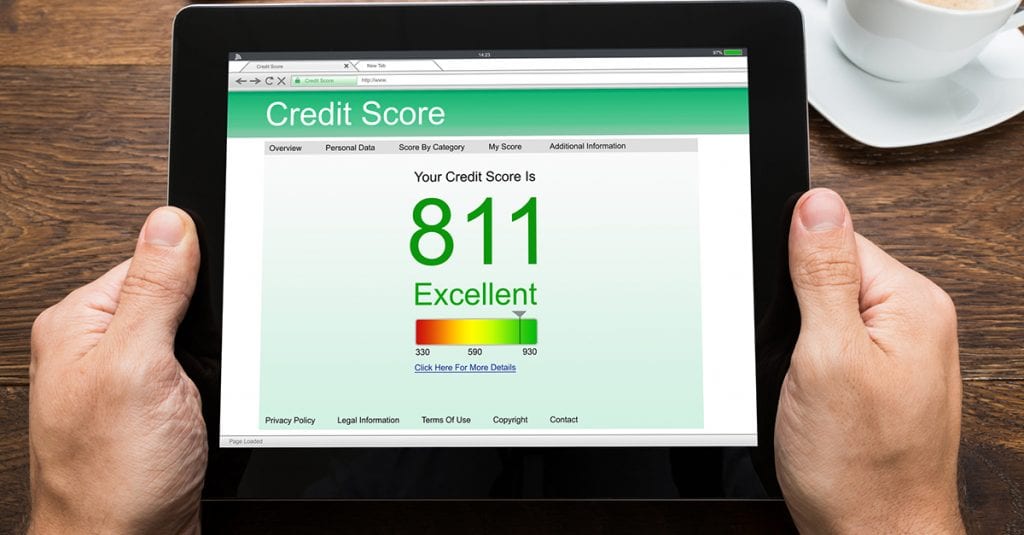 Apply for a Secured Credit Card
If you are in the beginning stages of building your credit rating, you will need to start small. A secured credit card will help you do just that. A secured credit card is backed by a cash deposit up front. Generally, this means that your credit line will equal the deposit. Once the account is closed, you will receive your deposit back. Secured cards are meant to be a temporary solution. Once you build your credit rating, you will qualify for an unsecured card, which is closer to the traditional credit card you may be used to seeing.
For a list of the best secured credit cards for low or non-existent credit scores, click here.
Apply for a Credit-Builder Loan
This option is safer than other types of loans. Instead of facing the high interest rates of a pay-day loan, you can pay for the loan before the funds are released to you. If you take six months to pay off a small loan before receiving the money, then you will not be tempted to forgo payment, sending the loan into default. If you have a bank account, speak to your bank about a credit-builder loan. This is a great option for building your credit rating safely and responsibly.
Get a Co-Signer to Raise Credit Rating
If you have no credit or bad credit, you should look into getting a co-signer to apply for a credit card or loan. In cases where you may not qualify, a co-signer with good credit can help you receive a loan or credit card. In these cases, ensure that you are ready to make all payments in order to avoid a lapse in trust between you and the co-signer because they will be responsible for the full repayment if you cannot.
Become an Authorized User on Someone Else's Credit Card
This operates similar to a co-signer. If you have a friend or family member that is willing to give you access to their credit card, you may build your credit rating while they are responsible for payment. This should be used with set conditions between you and the primary cardholder. The cardholder may want you to pay for your use of the card, which helps to build the responsibility necessary to maintain your credit in the future.
Develop Good Credit-Building Habits
Ultimately, you must develop good habits in order to maintain any credit rating that you build. Here a few tips to build and maintain a healthy credit score:
Make all of your payments on time. You must ensure that all your bills, including utilities and rent, are made on time in order to avoid a negative credit rating.
Keep your low credit utilization low. This means paying your balance on credit cards completely each month. If something happens and this is not an option, you should ensure that your remaining balance never exceeds 30% or your overall credit line.
Minimize the number of open accounts you have. Part of your score depends on the age of current accounts. Opening a new account reduces the overall age of your accounts and lowers your credit score.
Keep your accounts open for a long time to build up their maturity and your rating.
Check your credit rating annually for errors and discrepancies. Many financial websites, including NerdWallet, Credit Karma, and freecreditreport.com, deliver free credit reports and score. Your bank or credit card company may also provide a free monthly report.
Building a good credit rating can be a tricky task. Fortunately, it is not an impossible feat. Whether you are beginning a credit history or rebuilding a damaged one, there are plenty of options for you. Remember to look up and research your options. Avoid overly high interest rates that may lead to further nonpayment and make sure you pay all your bills on time. Good credit can mean a financially stable future, home and car ownership, and even a worry-free retirement.