Feeling Lost? Free (Or Cheap) Career Assessment Tools
In today's world, more people are struggling to pay/find for housing, medical bills, education, and other aspects of life. As a result, embarking on a new career is becoming a popular option to better themselves and their families. However, when choosing a new career, it's good to decide which ones you may enjoy and excel in day after day. If you're feeling lost and are ready for a new career, here are some great free career assessment tools available today. 
New Flex Career – $35-$47/hr – New Local Careers!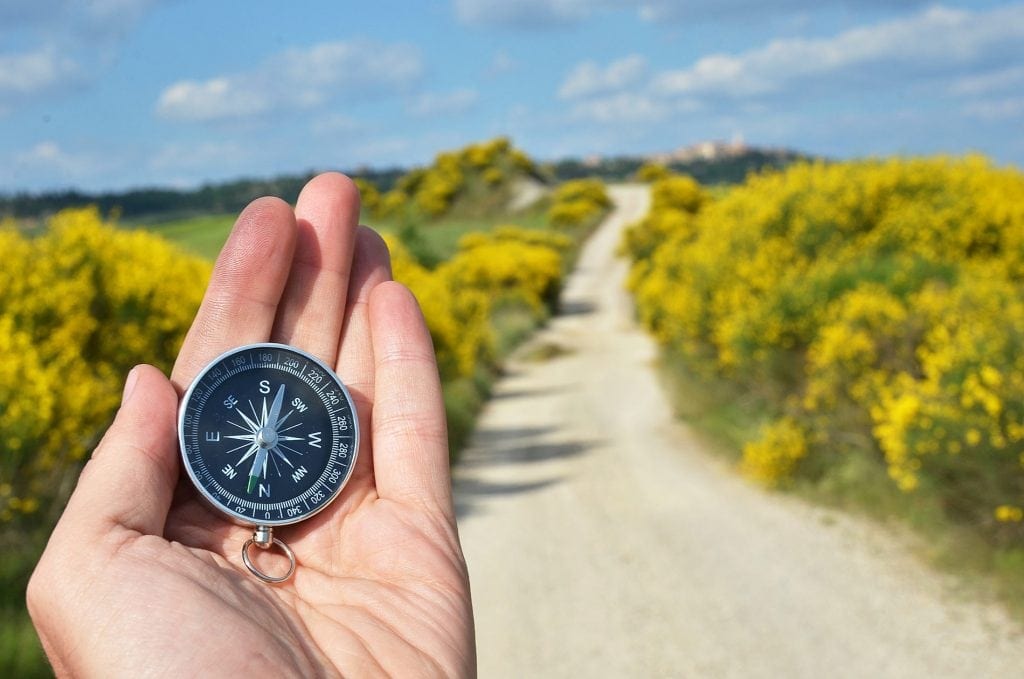 123 Career Test
Available online, this aptitude test not only analyzes your personality but also provides insight into various work environments that would suit you best based on you and your preferences.
Color Career Quiz
If you're looking for a quick and unique career assessment and personality test, try the Color Career Quiz. Able to be completed in only five minutes, it analyzes personality based on color selections, then helps determines careers that would be right for you.
PathSource | Career Assessment Tools
Considered one of the best free assessment tools available today, PathSource serves a variety of functions. Utilizing its free mobile app, users can take tests that determine personality characteristics. From this information, a list of potential careers can then be generated. However, what makes this tool unique is that it also factors in lifestyle issues and income expectations, giving a very accurate profile. Besides, users can use the app to access over 2600 videos on different careers, and can also search various colleges based on academic program offerings, financial aid, and other data.  
New Flex Career – $35-$47/hr – New Local Careers!
College Career Services Office
If you'd like to meet one-on-one with an experienced career professional who can also answer questions about going to college, schedule an appointment at a local Career Services office at a nearby college. Found in both four-year schools as well as community colleges, these offices can also offer personality tests, career aptitude tests, and plenty of information on college programs and financial aid. As more in-demand jobs require training of two years or less, community colleges are becoming a trendy and affordable option for those starting a new career.
The are numerous tests and quizzes out there to play around and brainstorm with. While embarking on a new career can be challenging and stressful at times, doing so in a field you are well-suited for will undoubtedly bring not only financial rewards but also personal ones in the years ahead.
New Flex Career – $35-$47/hr – New Local Careers!