The Most Common Reasons for Debt
High debt balances can create significant stress, negatively impact not only your future, but it can also
impact your health.
It can prevent you from enjoying the quality of life that you otherwise may enjoy without the burden of debt payments. While there are many reasons why people fall heavily into debt, there are a few common reasons that apply in many cases. When you understand common causes of debt, you can take appropriate steps to avoid them. Below are some common reasons for debt. Take the time to look through each common cause for debt and find out if you can eliminate any of them.
3 Common Reasons for Debt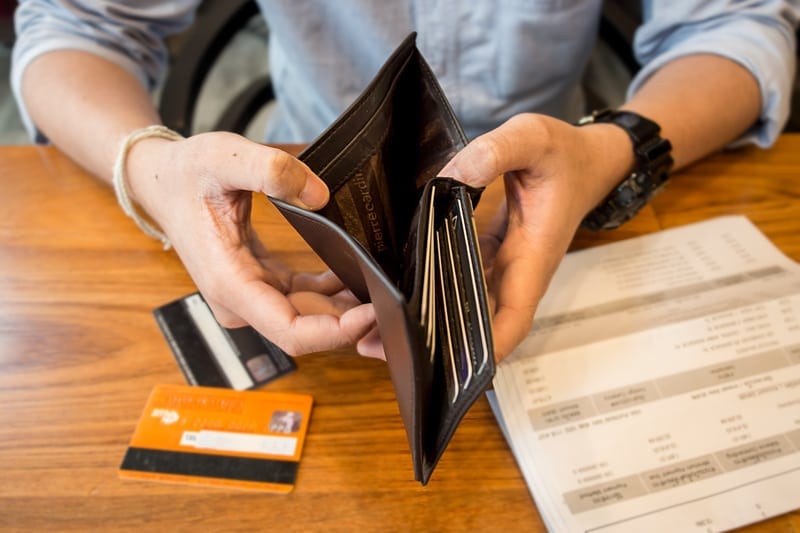 Medical Expenses Can Be Reasons for Debt
Many people will become seriously ill or injured at some point in their lives. Medical bills from an illness or injury can be expensive and are generally unavoidable. When you don't have medical insurance or have inadequate medical insurance, these bills can seem insurmountable. Strongly consider obtaining health care, especially since there are some affordable options, and if there were to be a need for medical expenses, it would considerably help. Keeping a cash reserve in your savings account to cover these types of unplanned expenses is a another smart idea. A cash reserve may also help you to avoid taking on debt of other kinds of unexpected costs. As the Colley Car Accident Firm points out, this can be a painful and demanding time for families dealing with illness or injury, as coping with medical bills, and trying to carry on without work income, among many other challenges is overwhelming.
Using Student Loans for Living Expenses
Paying for college is increasingly expensive, and student loans are one of the more common ways for people to cover tuition, books and more. Some students are also taking out larger loan amounts to cover their living expenses while in college. This becomes an even more significant debt situation when the degree earned does not include the large loan payment that is due after graduation. Consider scaling back your lifestyle, working part-time and even taking a lighter course load to spread college expenses out.
Buying Unnecessary Items with Credit Cards
Credit card debt typically is associated with high-interest rates on a revolving term. This structure can make the debt challenging to pay off. In addition, credit card companies often increase your credit limit without you requesting this, giving you the means to tack on even more debt. Consider only having one credit card, and pay the balance off in full each month. If you can't, or don't have, just one, look into how to learn to manage them successfully. Just use credit cards to buy urgently needed items. Save money to pay cash for all other items.
Remember that these are only some of the many reasons why people commonly fall into debt. Some debt, such as a home mortgage, may be reasonable and even beneficial. However, when debt is used too prevalently, it becomes a serious issue. As you move forward, be aware of how your decisions can impact your debt situation and your finances in the months and years to come.