Denied Insurance Claim? Don't Give Up!
Buying insurance is a common and thoughtful step that people take to protect themselves financially from a major mishap, accident or other type of loss. When you purchase insurance, you understandably expect the insurance company to pay out on a claim so that you can take advantage of the benefits that your policy provides. However, some people may find themselves in a tough situation when they have a denied insurance claim. You could choose to walk away from the claims
Don't Give Up on Denied Insurance Claim!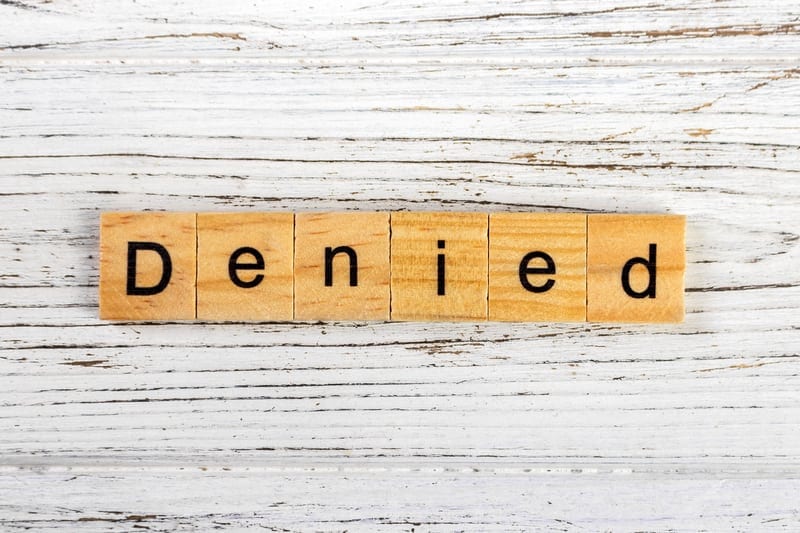 Review Your Coverage
Before you decide how to proceed, Genivity recommends that you spend time reading all of the pages in your insurance policy. This can be dry material, and you may come across words or concepts that you do not understand. Spend time researching definitions and getting to know more about insurance in general so that you can determine your best option. You might find that your denied insurace claim was denied with justification, or you may determine that you have reasonable cause to pursue the matter further.
Are you looking for low cost health insurance? Read more here…
Build a Solid Case
According to Craig Swapp, insurance companies are actually working against you when it comes to personal injury cases. They will challenge your evidence and dispute your claim, often denying your claim altogether. That's why it is so important to gather as much evidence as possible to support your claim.
If you determine that your denied insurance claim was done so unfairly or without cause, you can appeal the denial. To prepare for this step, gather as much evidence as possible to support your case. This may include police reports, medical records, contractor estimates, photos and more, depending on the type of insurance claim that you have filed. Learn about the insurance company's appeal process, and ensure that you take all required steps to complete the appeal process. In addition, keep correspondence with the insurance company in writing for documentation purposes.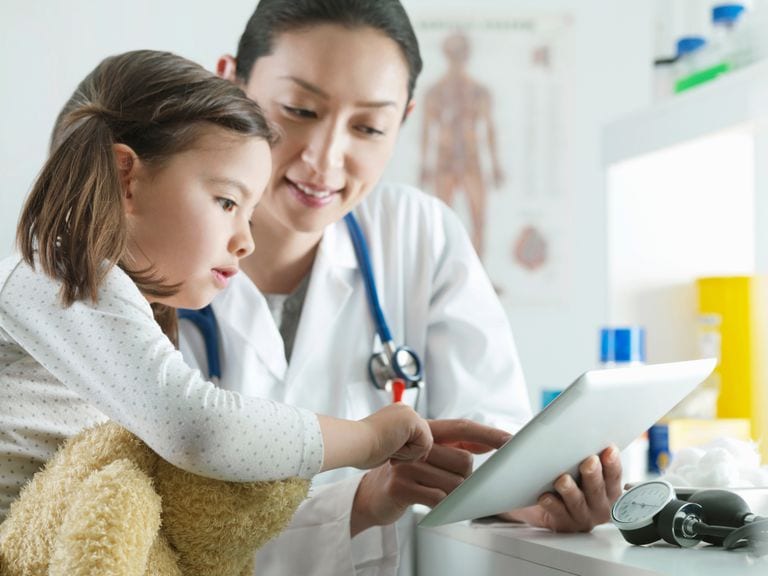 Hire a Lawyer
If you take these steps and still have not achieved the desired outcome, it may be time to hire a lawyer. In some cases, a single letter from a lawyer threatening a lawsuit may be enough to spur the insurance company to change its mind. Otherwise, the lawyer can represent you in a full lawsuit against the insurance company.
Filing a lawsuit against your insurer may not sound ideal, but there are instances when it is necessary. After all, your insurance company must honor its obligations in the policy that you have purchased. Now that you understand your options, you may begin educating yourself about your coverage by reading your policy. This important step will help you to determine what your options are and if your denied insurance claim had any real basis to the denial.
Did you find this content useful or helpful? If so, you might also like these other articles from our blog: