Getting The Most Out of Your Dental Insurance
If you have dental insurance, it is imperative to know how to get the best out of it. There are several things that you need to understand to maximize the cover for the betterment of your teeth. Your dentist is the most resourceful person to advise you on how to get the best from your coverage. Here are some of the things to ask your dentist.
Like Clean Teeth? Try the Dollar Brush!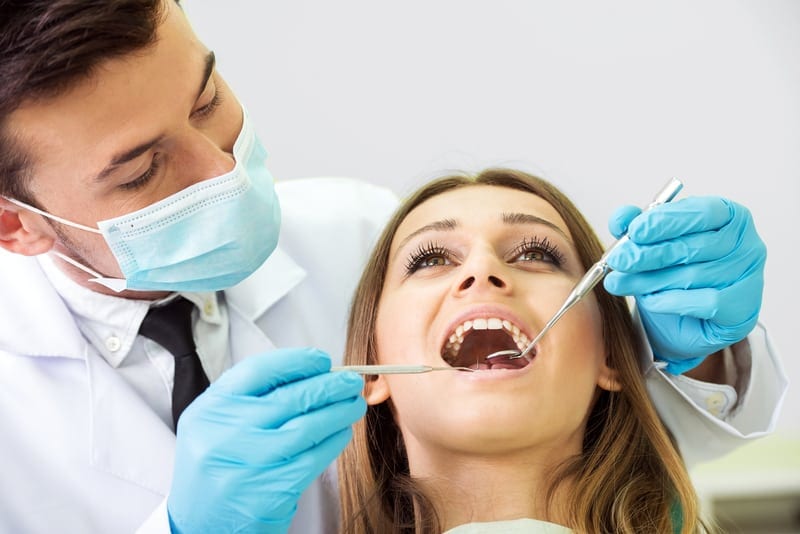 Choosing The Best Dental Insurance Plan
It is crucial that you choose a dental insurance plan that will give you the best. To get the best plan, ensure that you understand the plan. First of all, understand what their dental insurance covers. Most dental insurance companies cover filling, root canal, checkups, and diagnostic care among others.
Like Clean Teeth? Try the Dollar Brush!
It is vital that you know these to determine if the coverage will pay for all the treatments you need. Also, ask about the period of waiting before treatment is paid. Furthermore, know the percentage the coverage will provide for the various treatments. Lastly, find out if your chosen dentist is in the network plan you choose.
How To Get The Best Treatments
Getting the best treatment is the desire of every patient. If you will be getting multiple procedures, it is imperative to get the treatment that will promote your dental care. Also, request for available alternative options and go for a second opinion. If the procedure's cost is more than your benefit, it is necessary that you wait until you renew your benefits to begin another treatment.
How To Protect Your Teeth
Ask a dentist on various ways of protecting your teeth to avoid preventable tooth problems. To get the maximum benefit out of the dental insurance coverage, take good care of your teeth through regular brushing, flossing every day and avoiding food and drinks that will promote tooth decay. Through teeth protection, you can maximize the intended aim of taking the coverage and avoid its misuse.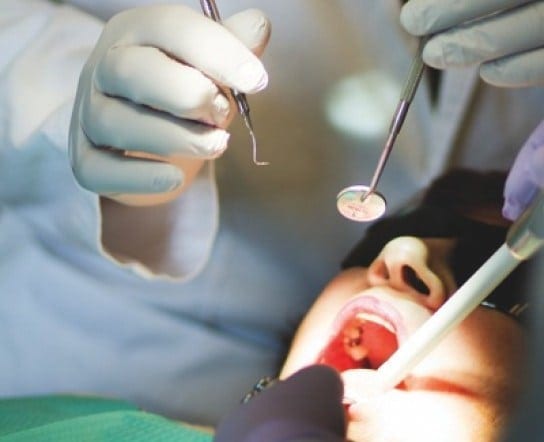 Talking to your dentist about various aspects on how to maximize your coverage is important. This will help understand how best you can get maximum benefit from the coverage. Getting the best dental insurance plan may be difficult but through the guidance of the dentist, it is easy to choose the coverage that will give the best results.
Furthermore, the dentist will advise on various alternative treatment options that you can get from the coverage. Ask about different ways that you can protect your teeth to avoid preventable tooth problems.
If you have other questions about other insurances, check out more articles about Low Income Benefits.
Like Clean Teeth? Try the Dollar Brush!