Disability Lawyers | Filing SSA Claims
According to the Social Security Administration, an average of 52% of applicants is rejected yearly. This only shows that the government is very serious in paying only those who deserve these benefits. So, it is important that social security disability claimants along with their
disability lawyers
present their case clearly and convincingly prove that they are in need of these
disability benefits
and deserve them.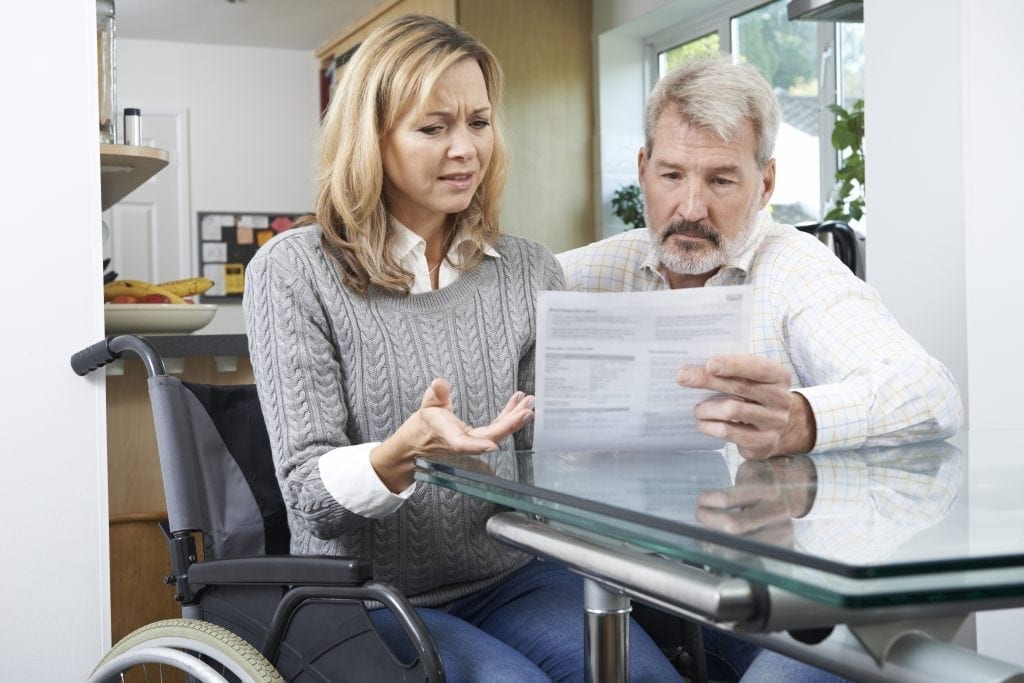 Social Security Disability Lawyers and Hearings
It is said that these hearings can sometimes be emotionally stressful for some applicants of social security benefits. They would have to detail the effect of their disability in their lives and the limitations of their condition. Disability lawyers can help with situation. Get a free consultation from disability advocates. They are here to help claimants file their SSA claims right the first time to avoid rejection and have disability lawyers on staff to help when needed.
An Administrative Law Judge is the one who supervises the hearing and has the final say on whether or not you are qualified to receive disability benefits from the government.
So, it is important to be prepared in these hearings. Disability lawyers would be able to guide his clients in being aware and knowing the facts that should be stated and other things that would help them convince the judge that they are eligible for social security disability benefits.
The presence of the applicant is not required in this hearing for as long as he has disability lawyers, he still have a chance to win an appeal. But, it is advised that these also applicants be present with their disability lawyersl in these hearings to prove their sincerity in getting their benefits.
Before the hearing starts, it is important to have everything in order; from the legal and medical documents to the possible expert witnesses – a claimant would need in order to prove he is qualified to receive benefits from the government.
-Earnings. The income of the applicant must be considerably low or inadequate before being considered as in need of government assistance.
-Severity of the Disability. Those whose condition does not affect their work would not receive benefits from the government. So, it would be helpful to tell the agency of all your severe medical conditions that interferes with your productivity as a worker or inability to work.
-Checklist. The applicantant's condition would have to be equal or in the same medical listing of all disabilities and impairments recognized by the social security agency.
-Type of work. If the disability has the effect of incapacitating the person to continue in his line of work where he/she used to earn from, the agency will look for alternative occupations. They would also need to list the person's age, skills, and education to be able to determine how they can help.
These are just some of the things that need to be considered when filing for appeals. Social Security Disability Hearing will surely cause much discomfort to a rejected applicant. So, it is only wise that they search for disability lawyers who are trained to help the clients in attaining the assistance they deserve.
If you are looking to hire disability lawyers, here is the SSA's list of local disbility lawyers. Here you can choose your state, then county, then city and find of complete list of disability lawyers in your area.