How To Find Good Insurance Companies
Insurance is a part of life whether you're looking to protect your life, home, or automobile. All insurance companies are not equal. Working with a good insurance company is just as, if not more, important as having coverage. Here are four things to keep in mind when selecting your insurance provider. Also, before we get to those, you may want to start looking for insurance at the same time you're looking in to car loan options or home loan companies.
Right now…98% Approval For Car Loans!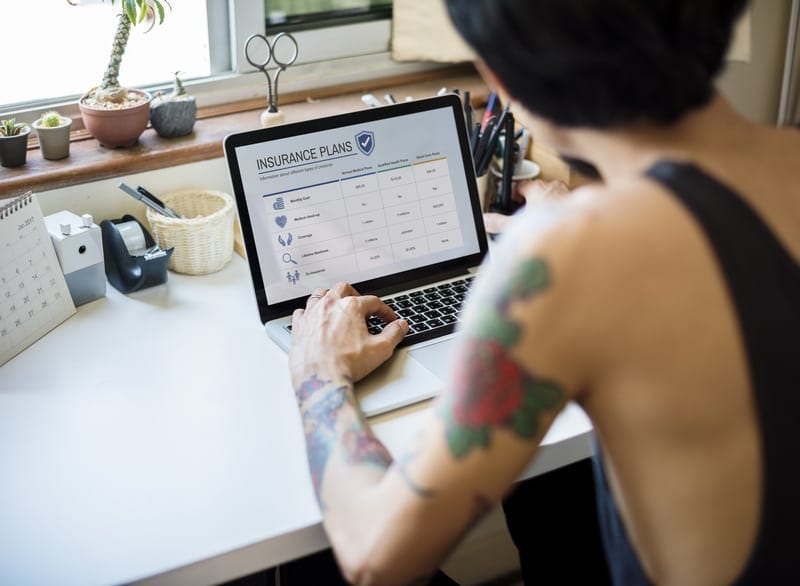 Reputation of Good Insurance Companies
Unfortunately, insurance companies are not often working in your best interest, and they are for-profit businesses that will lose money when they settle claims. So you at least want to work with a good insurance company that has excellent customer satisfaction and favorable ratings across the board from reliability to claims that they cover. The last thing you want in a provider is a history of screwing over customers by refusing to pay when they need to make a claim. Look at reviews on their Better Business Bureau page, social media, and review sites to get an idea of how satisfied current and past customers have been.
Competitive Rates
There's no reason to pay a higher rate with one company if another offers the same coverage for a lower price. Make a list of the requirements you have for your policy including benefits, coverage limits, and terms. Obtain rates from at least three different good inurance companies to get a broad idea of how much you should expect to pay. Don't be surprised if you see drastic differences between good insurance companies and some not so good insurance companies. Some are more expensive than others without noticeable differences in services or coverage. A higher price doesn't necessarily mean that you're paying for more or better coverage. There are plenty of other tips to employ when trying to get the best insurance deals.
Flexible Policy
Circumstances can change at any time. Consider whether your policy allows for changes, what they are, and how often you can make them. Your insurance policy can't help you if your situation changes and you're not covered when you need to file a claim.
Customer Service
Some people like to do everything on their own with apps and the internet, but there are times you'll need to talk to agents or customer service representatives. Work with a good insurance company that has employees who are willing to answer your questions, help you find an answer, and makes you feel as if you are a valued customer instead of just a policy number on the phone.
Insurance is something you should always carry to protect yourself and others from the unexpected. Life happens, and insurance is there to protect you. Make sure that you choose to purchase a policy from a company that you feel comfortable with and has a positive reputation for carrying out their services as promised.
References:
https://familyreliefservices.org/best-insurance-deals/
https://clark.com/insurance/best-auto-insurance-companies/
https://www.henrydaileylawfirm.com/birmingham-car-accident-lawyer/
http://heavenslawfirm.com/insurance/10-secrets-that-insurance-companies-dont-want-you-to-know