HARP Eligibility and Assistance
 If your mortgage is making your financial life more difficult than you expected, you can get assistance through a program called HARP (Home Affordable Refinance Program). HARP eligibility is easy to determine as there are several factors that can affect whether or not you can get help with your mortgage. If you want to lower your payments and are a responsible homeowner, there are several things that you can do to help with determining your eligibility for this program.
How Can HARP Help You?
The HARP website is an excellent resource to help with obtaining information about what you need to do to get started down the path to financial relief. The basic qualifications are that you be caught up on your home payments with no late charges on your credit in the last six months, that your home meet certain residency requirements such as it being your primary residence, secondary residence or a business residence, your loan must be through the Freddie Mac or Fannie Mae loan programs, you have to have gotten your loan before May 21, 2009, and your LTV ratio must be more than 80%. These are fairly common factors in people who have purchased a home and are fairly easy to meet and prove. If you aren't sure who owns your loans, you can use handy tools on the HARP website to look up your loan originator. This page is designed to help homeowners as much as possible. Even if you have applied for HARP before and have been denied, the many changes that have been made to the program in the last few years have made it much easier to get approved, so it is worth it to try again. Refinance Today and Save!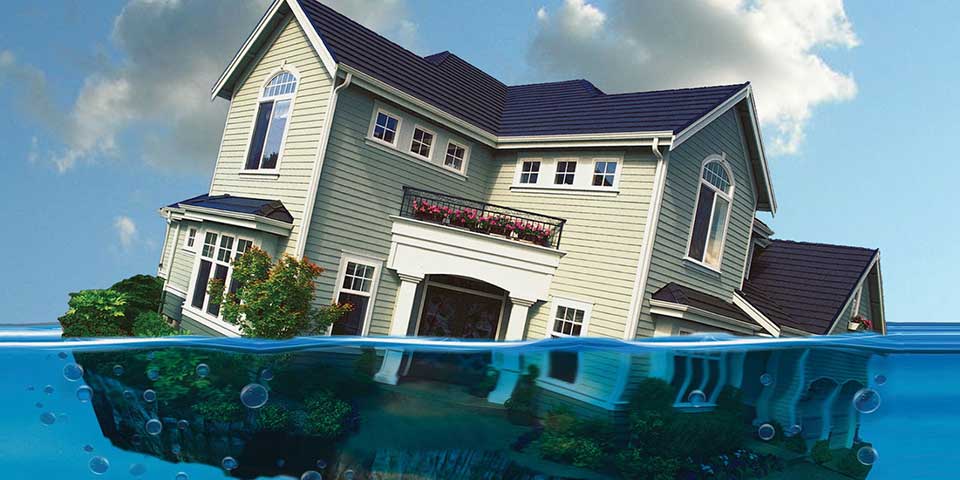 In order to get HARP started, it is necessary to fill out and turn in an application. After that, you have to get the application approved, and then go through a closing process, similar to the one that happens when you close on a house initially. After gathering your financial documents and information, a call to your mortgage company is necessary. If they are a participant in the HARP program, they should have all of your information on hand, so the process is easy to go through in most cases. If your loan company doesn't accept HARP, it may be time to consider switching companies so that your options are made more abundant. Most lenders are more than willing to keep your account in good standing in any way that they can, so the application and closing processes for the HARP program are often expedited with most lenders. Refinance Today and Save!
For most people who owe more than their home's worth in mortgage payments, it is a huge benefit to refinance and to get lower payments every month. Though it seems daunting, there are ways to make the process easier, such as being prepared before even making the initial call to your lender or your mortgage company, making sure you are with a company that takes the HARP program, and by being assertive. If you aren't approved the first time, try again. You an always get a second opinion on your finances, especially when it is in your best interest to do so.
The HARP website contains many resources to help get the process started. For instance, there is an eligibility determining tool, which can knock out a great deal of groundwork beforehand. Harp.gov also has a LTV calculator and a link to a page that can help determine what your new rate for your payments will be. There are useful tools that can help with contacting your lenders and with making sure that you are not getting lured into a scam by an outside company that might not be quite as reputable. Many companies try to charge fees or make you make payments through their site rather than through an actual mortgage company, and that is fraudulent, so be careful. If your mortgage company does not authorize an action regarding your financial assets, do not do it. The HARP program is there to help you and to make life easier where an otherwise overwhelming monthly payment stands in the way of your ability to enjoy life. follow these guidelines, use the website and its tools, and take your financial freedom back.