How to Utilize The WIC Program
Welcome to the WIC Guide! It is our goal to provide you with all the information you need to know in order to apply for WIC. 
Within this valuable guide you will find the WIC Requirements as well as the Online Contact Information to Your Local Clinics. The WIC program offers a variety of different benefits. In order to take full advantage of the program, it's important to know all the options and what makes sense for you and your children. Sign up for free diapers for a year!
We sincerely suggest that you read through all of the various articles below. Being informed and aware is a vital step in receiving the assistance you deserve and these articles will help you achieve that. To start we have an overview of the program as well as full eligibility requirements. Let's get started!
Try the new accelerated income program!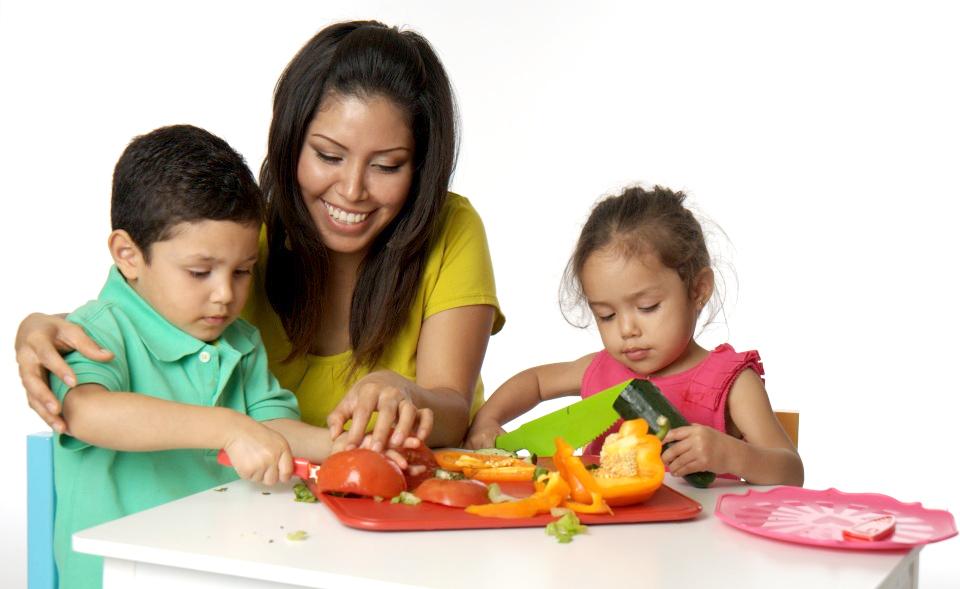 Program Details
WIC provides supplemental foods, healthcare referrals, nutrition education, and breastfeeding promotion and support to low-income pregnant, breastfeeding, and postpartum women, and to infants and children up to age five who are found to be at nutritional risk.
WIC Eligibility
WIC applicants must meet the eligibility requirements in four areas: categorical, residential, income, and nutrition risk. Number one is Categorical – You must fall into 1 of these 3 Categories to be eligible for WIC: (1) Pregnant – While in pregnancy and up to six weeks after birth or at the end of the pregnancy, (2) Postpartum – Up to six months after giving birth or end of pregnancy, or (3) Breastfeeding – While applicant is breastfeeding up to their infant's first birthday. Infants themselves are eligible up until their first birthday and children are eligible for some facets of the program up until their fifth birthday.
To be eligible on the basis of Income, applicants' gross income (i.e. before taxes are withheld) must fall at or below 185 percent of the U.S. Poverty Income Guidelines. Residential requires the applicant be a resident of the state to which they are applying for assistance. And lastly, Nutrition risk. The applicant must have a nutritional risk assessment by a qualified health professional (physician, nurse, or nutritionist). The Nutritional evaluation is based on height, weight, and growth assessment; hematocrit or hemoglobin levels; general health history; and a diet assessment.
Need Help with Diabetes? Reverse Diabetes Here!
Pre-Screening Tool
The WIC Prescreening Tool made available by the USDA Food and Nutrition Service can be used to determine if you may be eligible for WIC benefits. This Prescreening Tool is not an application for WIC. To apply for WIC benefits, you must make an appointment at your WIC local agency.
Click Here to visit the pre-screening tool.
Try the new accelerated income program!
Benefits of WIC
Here is what services you can receive WIC assistance for:
☑️ Supplemental food (Food checks or an EBT card)
☑️ Formula
☑️ Nutrition education
☑️ Access to healthcare and other social services
☑️ Breastfeeding support
Building A Better Tomorrow for You and Your Family!