Inexpensive Public School Alternatives
Sending kids to the public school a few blocks away is a simple task for some families. However, not all parents wish to follow this route. They may have concerns about the safety of the public school in the neighborhood, or they may want a different type of education for their children. When you fall into this category, you may very well have concerns about the cost of the alternatives. Fortunately, options are available. Read below for a list of inexpensive public school alternatives. For assistance with bills, education, or other expenses apply for a USA Grant!
Get Your Free Education Guide with Grant & Scholarship Info! Click Here!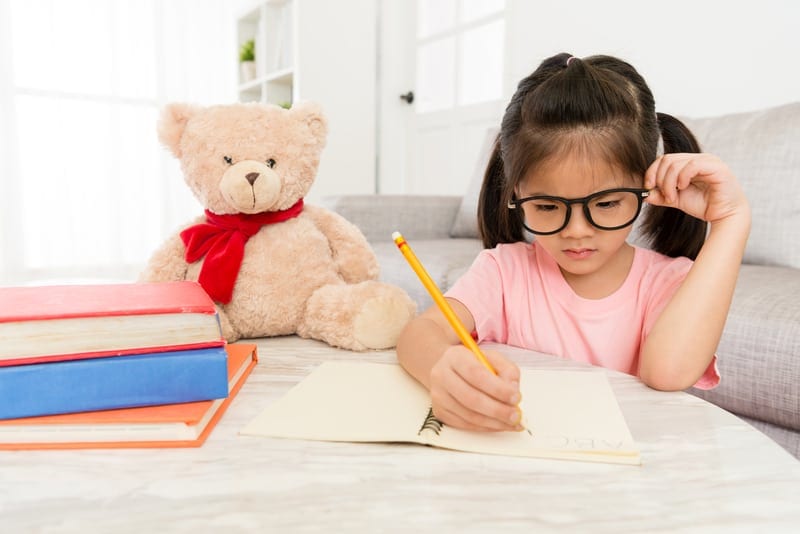 List of Inexpensive Public School Alternatives
Homeschooling
One way to educate your children without having to go into debt is to homeschool them. This system can work well, especially if you are a highly organized individual proficient in multiple subject areas. You may wonder how this setup can work if you have multiple children, but you could work on the same subjects simultaneously and tier the assignments based on your children's grade levels.
Get Your Free Education Guide with Grant & Scholarship Info! Click Here!
Online School
When you envision enrolling your kids in an online school, you may picture a pricey setup. However, virtual high school can be provided to you at no more of a cost than your local public school. In other words, you may discover that your public school district offers this service at no additional cost. Also, by enrolling your kids in public school, you are saving money on gas to transport them and on the cost of expensive school lunches.
Assistance for Private Schools
Perhaps you've always dreamed of sending your children to a particular private school but know that you could never afford the costs. If your children have already established a strong academic history, they may then be eligible for scholarships to these private schools. Furthermore, you should call the school to find out if assistance is available for tuition. You may find that you can apply to a program to have your children attend the school without charge.
Get Your Free Education Guide with Grant & Scholarship Info! Click Here!
Charter Schools
You should also research to see if charter schools are available in your neighborhood. These schools have to meet certain requirements to stay open, so you can have confidence in their curriculum. Opting for a charter school can help you to keep your kids out of dangerous neighborhood schools without having to pay money in order to do so.
As you are exploring the alternatives to the local public school, you may begin to feel frustrated as you see the price tags attached to these opportunities. The good news is that you don't have to empty your pockets to get your kids a high-quality learning experience.
For more money saving advice and for low income benefits you may qualify for, check out this awesome site!
References:
Connections Academy | Virtual School
CentSai | Private School on a Tight Budget
Niche | Charter Schools vs. Public Schools