Tips for Insurance Discounts
Home insurance
and
automobile insurance
might be must-haves, but it doesn't have to cost you an arm and a leg to have the appropriate coverages. There are things you can do to get discounts on your homeowners insurance and automobile insurance. Here are some helpful tips to save money on your insurance premiums. After all, everyone wants
car insurance discounts
and
homeowner's insurance discounts
. Any savings at all is better than none!
Get Better Auto Insurance Discounts!
Get Better Home Insurance Discounts!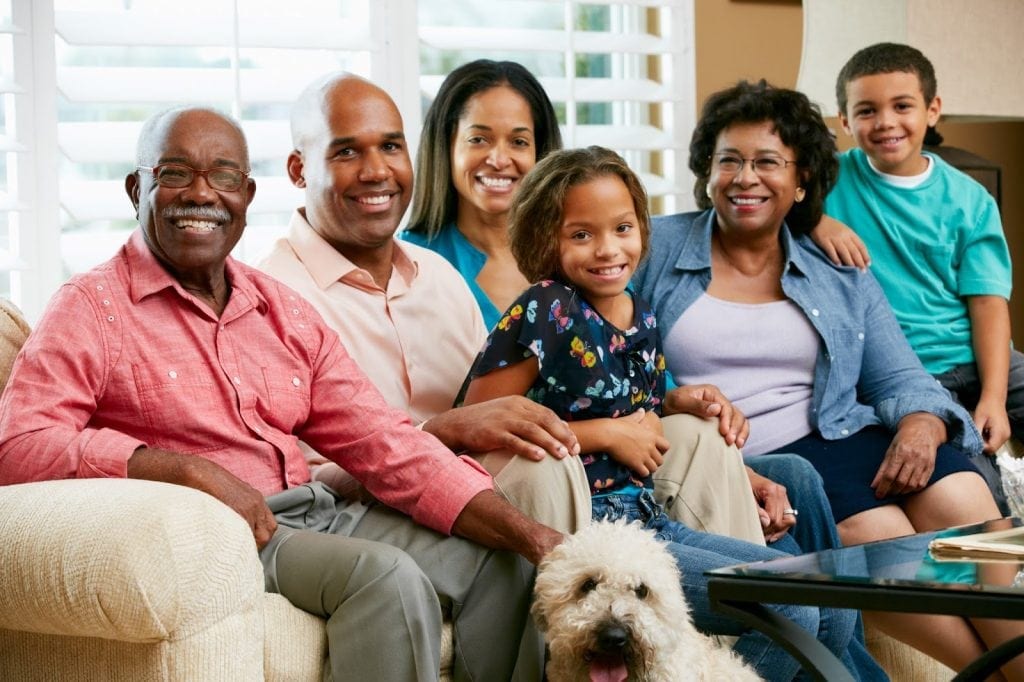 Tips on Homeowner's Insurance Discounts
* Security – You get discounts if you have a security system installed in your home. A gated community tends to have lower insurance rates and lower rates of crime. Something as simple as dead bolt locks might even give you a discount on your homeowners insurance.
* Fire safety – Equipping your home with smoke detectors and carbon monoxide detectors are great steps to lowering your insurance rates. Going a step further with fire sprinkler systems, fire escapes, fire extinguishers, and heat detectors will help lower your insurance premiums.
* Maintenance – Making updates to the wiring of your home, having a high rated roof that is hail resistant, updating your pipes, having hand rails along staircases, or a gate around your pool, are all things that can get you a discount on your homeowners insurance.
* No claims in ten years – If you haven't filed a claim in the last ten years, you could be eligible for a discount to your insurance. Talk with your provider about any other policy discounts that you might be eligible for that you may not have thought of in the past.
Tips on Auto Insurance Discounts
* Safe driver – If you've had no at-fault accidents or traffic violations, then you should be able to get car insurance discounts.
* Safety features – If your car is equipped with certain safety features, then you could be eligible for car insurance discounts. Ask your agent if they offer discounts for things like air bags, anti-lock brakes, and automatic seat belts.
* Anti-theft device – If your car comes equipped with an anti-theft device, then you get discounts for that. You can also install your own alarm system or a vehicle recovery transceiver.
* Good student discounts – Most insurance companies will offer insurance discounts for students who maintain a certain grade level in school. Since most insurances will charge young drivers more until they are 25, maintaining a certain GPA can be a great way to get insurance discounts for drivers who are 25 and younger.
* Don't let your insurance lapse – If you're thinking about finding a new insurance provider, then do it early. Don't wait until your insurance lapses. Aside from the fact that you can't drive your car if it's uninsured, you can be eligible for insurance discounts for maintaining insurance constantly when you switch to another company.
The biggest key to getting the best rates on your car insurance is shopping around. Be sure to ask each insurance company what kind of discounts they offer to their customers, so you can be sure you're getting the best rates and the most insurance discounts possible that are available to you.