Low Cost Health Insurance | Act Fast
ACT FAST before it is too late. Obama Care is on its way out.
Do you feel wore down, not sure where to turn. Have you lost your medical insurance? Do you wonder how you're going to pay for your prescriptions, let alone what would happen if you or someone in your family gets sick. Where do you turn? What do you do?
Medical insurance is a must in today's society. We use it on a regular basis, and no one wants to go without it. Now, you don't have to! The Health Insurance Marketplace (Obama Care) is a one stop shop for your low cost health insurance needs.
What is Obama Care?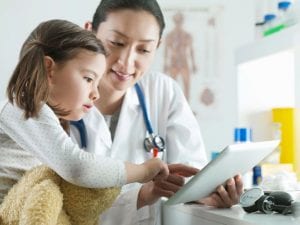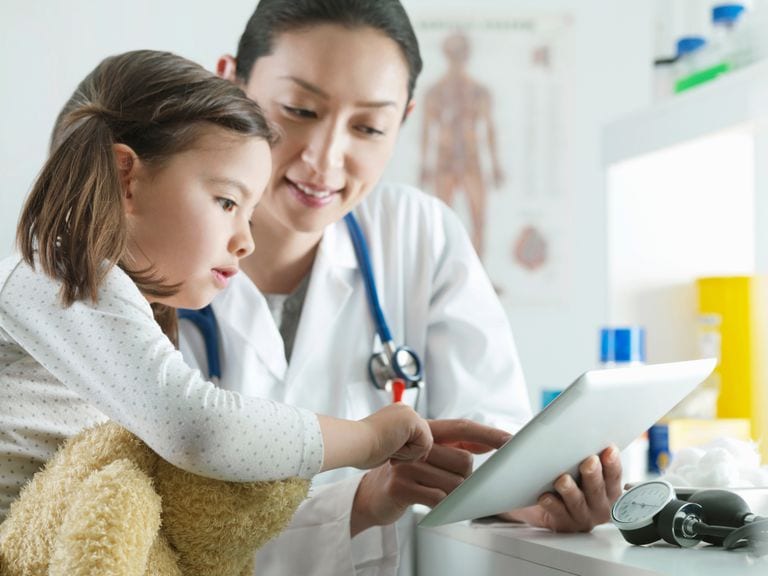 Obama Care is the common term used for low cost health insurance, but the actual name is the Affordable Care Act. Due to the regulations passed with the Affordable Care Act, all individuals are now required to have basic health insurance that meets the minimum essential coverage. If you don't you must file for an exemption or pay a shared responsibility fee at the end of the year when you file your taxes. The requirement to have insurance is known as the individual mandate.
Healthcare.gov is the official marketplace for low cost health insurance and is the only place you can get cost assistance. By using the marketplace you will find out if you qualify for cost assistance and out of pocket expenses. The cost assistance is based on your income. If you have an income between 100%-400% of the Federal Poverty Level you may qualify for cost assistance. In states where Medicaid has been extended individuals who make less than 138% of the FPL may qualify for Medicaid.
Individuals who have insurance available through their employer can still purchase low cost health insurance at healthcare.gov but are not eligible for the cost assistance. Six out of 10 Americans can purchase health care at around $100 a month and Nine out of 10 individuals who apply receive some sort of cost assistance.
Obtaining low cost health insurance through healthcare.gov can only be done during the open enrollment period.
Click Here to Learn More About Your Low Cost Health Insurance Options Now!
Open Enrollment for Low Cost Health Insurance
Most insurance companies offer an open enrollment for low cost health insurance once a year. The marketplace exchange does the same thing. During open enrollment an individual can make changes to ether insurance, apply for cost assistance, and enroll in a new low cost health insurance plan.
Open enrollment for 2017 is going on NOW. It began November 1st and will end January 31, 2017. If you do not enroll during this time and you get pregnant, get in a car accident, or become ill you will not be able to get insurance through the exchange until the next open enrollment period. In addition, you'll be liable for the penalty which in 2014 was $325 per person in the household.
How do I Enroll in a Health Insurance Marketplace Plan?
Interested in enrolling in a marketplace plan? Enroll now during open enrollment! Here are the steps you will need to take.
Set up an account at Healthcare.gov or Visit A Low Cost Health Insurance Provider.
Fill out an online application. This will include information about your family size, current health care coverage and income.
Compare your options. This may include private insurance plans, free and low cost coverage through programs like Medicaid or Children's Health Insurance Program (CHIP). You will also see wither or not you qualify for low cost assistance. Details will be shown that will help you enroll in the right plan for your family.
Enroll. Once you have chosen a plan it is time to enroll. There will be online help if needed.
Click Here to Learn More About Your Health Insurance Options Now!
Policy Selection Process for Low Cost Health Insurance
Choosing a health care plan can be difficult ant it is important to know a few basic facts that can help make choosing a plan easier.
Categories
There are 4 "metal" categories. These categories are:
Bronze
Silver
Gold
Platinum
These categories will show you what your plan costs will be, and what coverage is offered. Coverage and price will vary from state to state.
Total Cost of Health Care
You will pay a monthly premium for insurance, even if you don't use it. You will also have out of pocket expenses that will include your deductible and copayments. Keep this in mind when selecting a plan. If you choose a high deductible plan the monthly expense may be lower, but be prepared to pay a larger expense if a medical emergency does arise.
Plan and Network Types
There are different plans and networks to choose from. Some plans allow you to use almost and doctor or hospital. Others may limit your choices and charge you if you go out of network.
Examples are:
PPO-Preferred Provider Organization
PPO-Preferred Provider Organization
HMO-Health Maintenance Organization
POS-Point of Service
EPO-Exclusive Provider Organization
Look into what these are and keep in mind what you need from your health insurance plan. You want to choose a plan that meets all your needs. For example PPOs tend to have wider networks than HMO's. You can learn more about comparing plans here.
All Plans Cover Basic Needs
Regardless of what plan you choose ALL plans provided from the marketplace will cover these essential health benefits.
Ambulance Services if you are admitted into a hospital
Emergency Care
Hospitalization for surgery and overnight care
Pregnancy, Maternity and Newborn care
Mental Health Services
Prescription Drugs
Laboratory Services
Rehabilitation Services
Preventive and wellness care
Pediatric services
Birth Control
Breastfeeding Assistance
These services are all minimum requirements for marketplace plans. Specific plans may cover more broad benefits and additional services including dental, vision and medical management services.
When comparing plans at healthcare.gov you will see exactly what each plan offers. And will be able to compare and decide what plan will work for your family's needs.
If you and your family need low cost health insurance, NOW is the time to enroll at healthcare.gov. Open enrollment period ends soon, and when it's over, it's OVER for another year.