How to Reapply or Renew SNAP Benefits
The process for applying for food stamps (or SNAP benefits) is moderately straight forward, however it is a much asked and sometimes confusing process. Reapplying or to renew SNAP benefits can be much more complicated if you don't understand the requirements and the steps to follow. You may have to reapply if you are not approved, or if your certification period ends. To get started, please follow the directions listed below.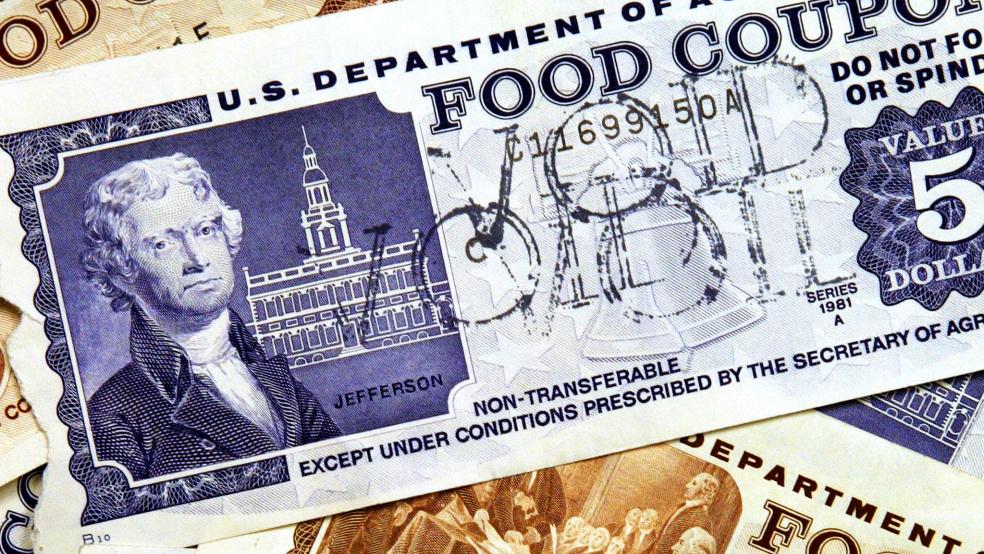 If You Were Rejected To Receive SNAP
The first thing you need to do is call or visit your local SNAP office. Once you have made contact with the office, ask to speak with the manager. If you were not approved for SNAP, you request an explanation. If, upon hearing the explanation, you still believe you qualify for SNAP, you can request a "Fair Hearing". In a "fair hearing" the state representative of SNAP will speak to you and review your application. This is a free process.
If the appeal is lost, or you don't want to deal with the trouble of a hearing, you can fill out another application and begin the process again. However, if there is no change in you or your family's income, employment or household size, you may be rejected again.
How To Reapply
You may also have to reapply again when your certification period is up. The certification period usually lasts one year. You should be sure to complete your reapplication paperwork early so there is no gap in your benefits. The local SNAP office will mail the reapplication to you. If you don't receive your paperwork at least a few weeks before your certification period is over you should call your local SNAP office.
There are options for you and your family during rough times. Some of the information out there can be confusing and the process of getting benefits can be intimidating. If you have any questions always call your local WIC or SNAP agency.