5 Strategies to Save Money on a Shoestring Budget
If you are one of the many people who live on a tight budget, you may feel the stress of your situation on a daily basis. Even a seemingly small issue that arises and has reasonable expenses can throw your budget off track. Reducing your costs is a great way to create a buffer in your budget. You may even be able to start saving more money so that you have an emergency fund available.
These are some excellent strategies to reduce spending on a regular basis and to begin saving some of your hard earned money.
This way you will be able to save money and spend it on the things you want instead of things you need!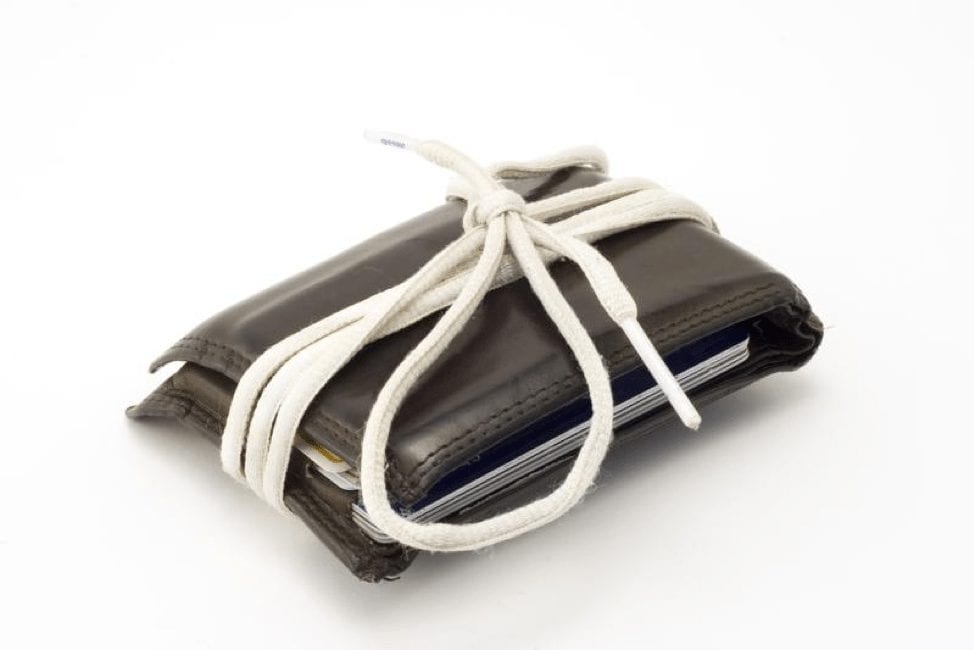 Adjust Your Cell Phone Plan
A cell phone is a veritable necessity today, but many people are spending more money on their phone service than necessary. Shop around to find the lowest rates currently available to save money. Consider adjusting your plan, such as by removing the unlimited texting and data feature, to save additional money. Another idea is to cancel smartphone service and to return to a landline at home or find out how to get a free cell phone to save money.
Use Steaming Television Service | Save Money
Cable television service is known for being expensive, and there are now numerous streaming services available as an alternative. With multiple options available, take time to compare all options before signing up. Remember to choose a plan that most closely meets your viewing needs. Be willing to make a few sacrifices to save additional money.
Pay Off Your Credit Cards
Credit cards may seem like a convenience, and they may even look like a necessity if you use them as your backup plan for emergencies. However, the interest charges on carryover balances can be enormous, and this is money that you are just throwing away. Make an effort to pay these balances off. Fund a savings account so that you no longer rely on credit cards as your emergency plan.
Plan Your Meals | Save Money
Buying food is essential, but many people pay more than necessary for this expense. Create a detailed meal plan for the entire week, including breakfast, lunch, dinner, and snacks for the whole of the week. Look for affordable dishes, and skip over expensive options. Pay attention to meals that can provide you with leftovers. Avoid buying costly snacks or an excessive number of extras. Buy meals for the entire week so that you do not have to waste money at restaurants.
Clip Coupons
Coupons are available for food, clothes, oil changes and more. Some of these are mailed to you, and others may be available when you subscribe to a mailing list for the venues that you visit most frequently. Through couponing, you could potentially save hundreds of dollars per month.
Regardless of your current lifestyle and income level, it may be possible to save money in various ways. Consider how you can implement each of these ideas to trim your budget and save money going forward.
References And Resources:
Best Coupons For Tight Budgets | Rewardance
How To Plan Your Meals When You're On A Tight Budget | Lifehacker
How To Pay-Off Your Credit Card Debt In A Year | Kiplinger
5 Best Credit Card Payoff Calculators | The Balance
Penny Pinching Groceries Plus Earning While Shopping | Family Relief Services