Section 8 Housing | Where Do I Start?
Ok, what exactly is section 8 housing? Section 8 housing is also known as the Housing Choice Voucher Program. It is very fortunate here in the USA that housing assistance exists for low-income families, elderly, disabled and mentally challenged. The United States Section 8 Housing  Program ensures that you can afford to live in a clean, safe, and suitable environment.

*Note: If you find this page useful, please look at the free offers towards the bottom of this page. This helps us maintain this site and keep the information and links up to date. Thanks so much for your support.*
What is Section 8 Housing?
The great thing about section 8 housing is that you can live anywhere section 8 vouchers are accepted. This means you are not stuck in housing projects. You can actually search for apartments or housing in any area.
For example, there are websites like rent.com that have a separate filter for searching apartments that will accept Section 8 vouchers.  Again, this is great because it allows you to look outside normal housing areas. Section 8 housing enables, for the most part, live where you want to live.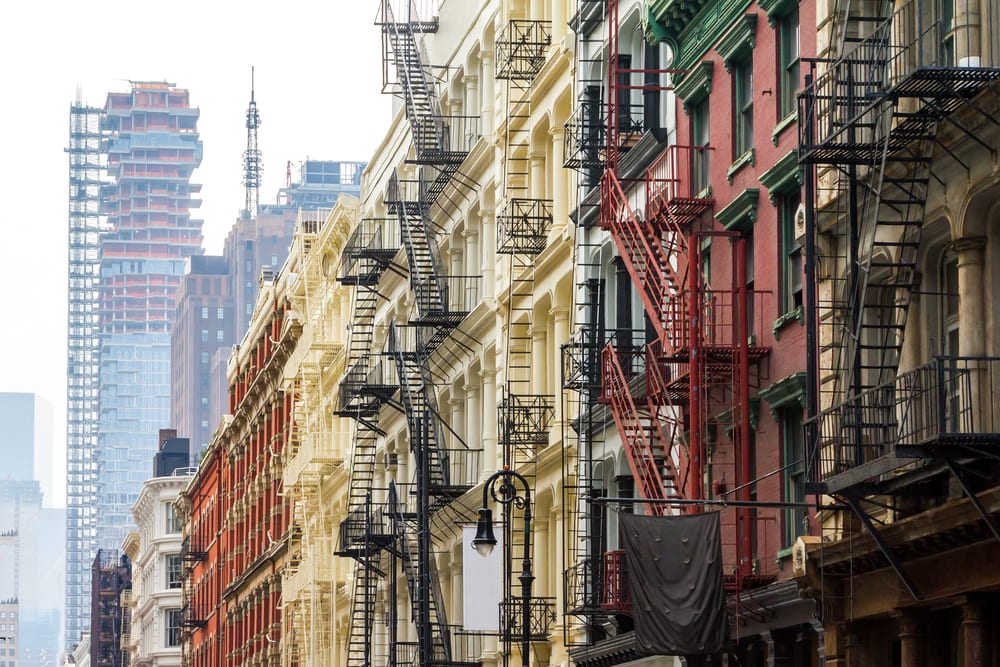 How Exactly Does It Work?
The Housing Choice Voucher Program works within the federal and state governments. First, the federal government allocates money for the program and then gives it to local & state PHA (public housing authority). Then, the PHA will decide how to distribute that money through Section 8 housing vouchers.
Now, you must contact your local PHA to be approved for a section 8 voucher (More about applying below). After you are approved it is time to find local section 8 housing. Once you are approved the PHA will notify you of housing type eligibility. This is usually based on the size of your family (number of children or other dependents).
Visit places like rent.com and apartments.com to find an apartment, rental house, or townhouse that will accept section 8 vouchers. As long as they accept the vouchers and the property has met health and safety standards, you are one step closer to finding your new home.
Payments for your rent are made from the PHA directly to your landlord. This is defined as a housing subsidy. It is usually based on income, adjusted gross income (amount before taxes) and typically leaves you with around 30 percent to pay for both rent and utilities.
Also after being approved you will be issued a housing assistance contract with the landlord or owners. If you find an apartment or housing that is above the PHA standards you might have to pay the difference in cost.
Basic Eligibility
Section 8 housing has several requirements that you will need to meet prior to approval. You will need to be a United States citizen, or have valid immigration status. Also needed is income verification or non-income verification along with family size and list of assets.
A general rule of thumb is that your income should not exceed 50 percent of the area's median income. PHA will contact local agencies, employer, banks, and previous landlords in order to verify the information.
Applying for section 8 housing is fairly simple, just contact your Local PHA (map of local PHA). You can also contact Local HUD offices if you are in need of immediate assistance.
The program is extremely competitive and you will most likely be placed on a waiting list. But, if you are in desperate need there are other options. These options include:
Click any of the above links to find your local agencies.
A list of resources is located below to help you get the information you need and locate local offices. All this information is made available to help you save time and find what you need as quickly as possible. Please realize that you are not alone, help is available. This site is dedicated to helping you locate the correct agencies. We hope this helps you with your section 8 housing needs or immediate housing situation.
*Note: If you found this article helpful would you please take the time to choose from one of the offers below, fill it out, and submit. Most are no cost to you, but they do give us a small donation for you completing the submission. Thanks again!!*
Disability Claim – Only 2 Steps (Free)
Section 8 Resources: 
HUD | Housing Choice Voucher Program Section 8
Community Action Agency | Utilities
Local Catholic Diocese | Locator