Section 8 Vouchers Less Likely to be Accepted
 About 300 less, that is the number in Nashville, TN. Since 2010 there has been 300 fewer Section 8 vouchers accepted throughout the Greater Nashville Area.
Families are being kicked out of their apartments and housing because the owners have just decided not to accept them as payment any longer. Times are tough and just getting tougher for some. New restrictions coming this year will no doubt bring more and more hardship for some low income families.
Learn about rent to own options for low income families
Local Metro Housing Agencies states that problem is getting worse and worse. Larger investment groups are buying property and just don't want to deal with the hassle of Section 8 vouchers.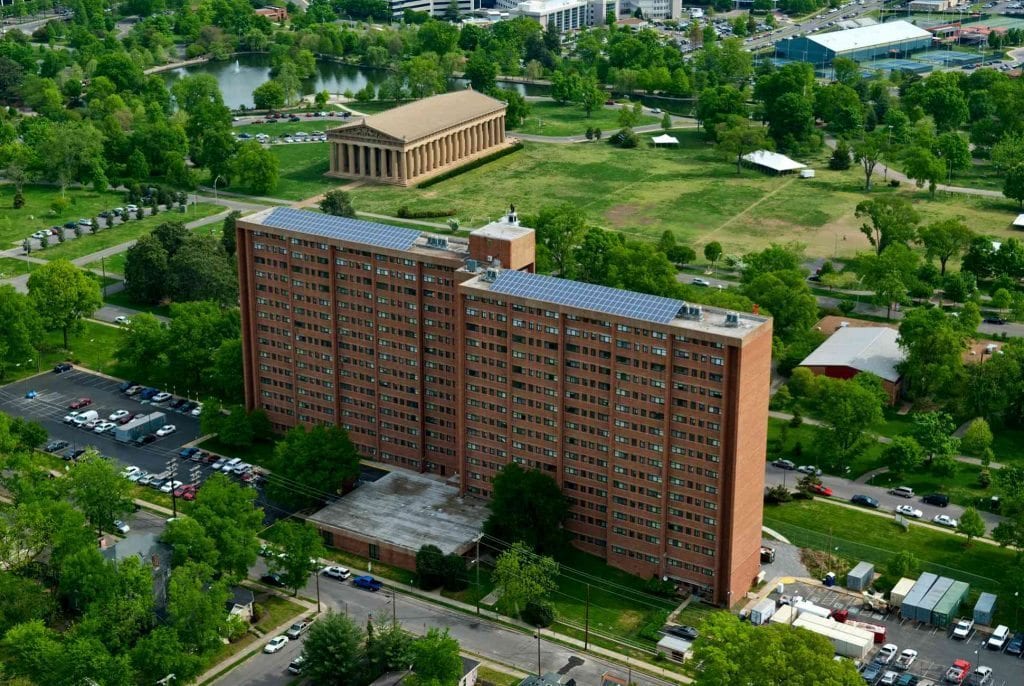 Section 8 Vouchers Ignored
"We continue to add new landlords to the program, but the number of landlords that are leaving the program is larger than the number that is coming to the program," said Jamie Barry, MDHA, Communications Director.
In 2010 there were 1,249 landlords accepting section 8 vouchers, and in 2016 that number dropped to 993.
That's about 50 landlords who choose to leave the program each year, making it more difficult for families to find a place to call home.
Tenants usually have 120 days to use their vouchers once they are issued, and if they do not find a place to live they lose their voucher and get placed on the waiting list again.
That waiting list only opens every two years, the next opening will be this year. Families need to begin the application process as soon as possible. For more information on the application process, eligibility, and detailed instructions.
Click here to find out how to register for Section 8.