Self Transformation | Ebooks & Video Series
Motivational and Self Help Training and Video Courses Designed to Maximize Your Efforts and Propel You into Success Through Positive Reinforcement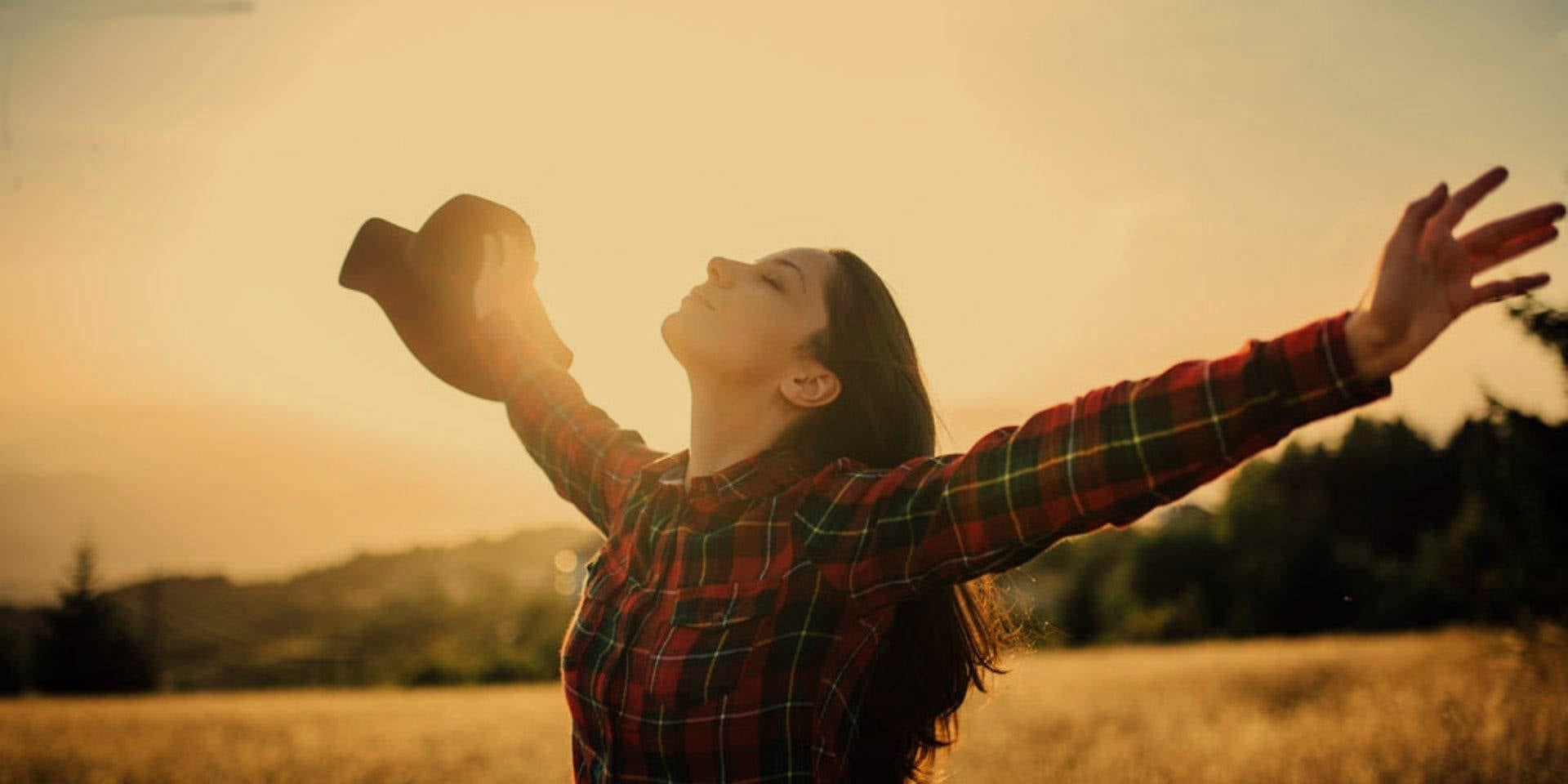 <div id='collection-component-3e53b10deb7'></div><!-- [et_pb_line_break_holder] --><script type="text/javascript"><!-- [et_pb_line_break_holder] -->/*<![CDATA[*/<!-- [et_pb_line_break_holder] --><!-- [et_pb_line_break_holder] -->(function () {<!-- [et_pb_line_break_holder] --> var scriptURL = 'https://sdks.shopifycdn.com/buy-button/latest/buy-button-storefront.min.js';<!-- [et_pb_line_break_holder] --> if (window.ShopifyBuy) {<!-- [et_pb_line_break_holder] --> if (window.ShopifyBuy.UI) {<!-- [et_pb_line_break_holder] --> ShopifyBuyInit();<!-- [et_pb_line_break_holder] --> } else {<!-- [et_pb_line_break_holder] --> loadScript();<!-- [et_pb_line_break_holder] --> }<!-- [et_pb_line_break_holder] --> } else {<!-- [et_pb_line_break_holder] --> loadScript();<!-- [et_pb_line_break_holder] --> }<!-- [et_pb_line_break_holder] --><!-- [et_pb_line_break_holder] --> function loadScript() {<!-- [et_pb_line_break_holder] --> var script = document.createElement('script');<!-- [et_pb_line_break_holder] --> script.async = true;<!-- [et_pb_line_break_holder] --> script.src = scriptURL;<!-- [et_pb_line_break_holder] --> (document.getElementsByTagName('head')[0] || document.getElementsByTagName('body')[0]).appendChild(script);<!-- [et_pb_line_break_holder] --> script.onload = ShopifyBuyInit;<!-- [et_pb_line_break_holder] --> }<!-- [et_pb_line_break_holder] --><!-- [et_pb_line_break_holder] --> function ShopifyBuyInit() {<!-- [et_pb_line_break_holder] --> var client = ShopifyBuy.buildClient({<!-- [et_pb_line_break_holder] --> domain: 'family-relief.myshopify.com',<!-- [et_pb_line_break_holder] --> apiKey: 'a888e6f6f3113d0e01b843f42ed712c7',<!-- [et_pb_line_break_holder] --> appId: '6',<!-- [et_pb_line_break_holder] --> });<!-- [et_pb_line_break_holder] --><!-- [et_pb_line_break_holder] --> ShopifyBuy.UI.onReady(client).then(function (ui) {<!-- [et_pb_line_break_holder] --> ui.createComponent('collection', {<!-- [et_pb_line_break_holder] --> id: 386339081,<!-- [et_pb_line_break_holder] --> node: document.getElementById('collection-component-3e53b10deb7'),<!-- [et_pb_line_break_holder] --> moneyFormat: '%24%7B%7Bamount%7D%7D',<!-- [et_pb_line_break_holder] --> options: {<!-- [et_pb_line_break_holder] --> "product": {<!-- [et_pb_line_break_holder] --> "buttonDestination": "modal",<!-- [et_pb_line_break_holder] --> "variantId": "all",<!-- [et_pb_line_break_holder] --> "isButton": false,<!-- [et_pb_line_break_holder] --> "contents": {<!-- [et_pb_line_break_holder] --> "imgWithCarousel": false,<!-- [et_pb_line_break_holder] --> "variantTitle": false,<!-- [et_pb_line_break_holder] --> "options": false,<!-- [et_pb_line_break_holder] --> "description": false,<!-- [et_pb_line_break_holder] --> "buttonWithQuantity": false,<!-- [et_pb_line_break_holder] --> "quantity": false<!-- [et_pb_line_break_holder] --> },<!-- [et_pb_line_break_holder] --> "text": {<!-- [et_pb_line_break_holder] --> "button": "VIEW PRODUCT"<!-- [et_pb_line_break_holder] --> },<!-- [et_pb_line_break_holder] --> "styles": {<!-- [et_pb_line_break_holder] --> "product": {<!-- [et_pb_line_break_holder] --> "@media (min-width: 601px)": {<!-- [et_pb_line_break_holder] --> "max-width": "calc(33.33333% - 30px)",<!-- [et_pb_line_break_holder] --> "margin-left": "30px",<!-- [et_pb_line_break_holder] --> "margin-bottom": "50px"<!-- [et_pb_line_break_holder] --> }<!-- [et_pb_line_break_holder] --> },<!-- [et_pb_line_break_holder] --> "price": {<!-- [et_pb_line_break_holder] --> "font-size": "16px",<!-- [et_pb_line_break_holder] --> "color": "#636366"<!-- [et_pb_line_break_holder] --> },<!-- [et_pb_line_break_holder] --> "compareAt": {<!-- [et_pb_line_break_holder] --> "color": "#636366",<!-- [et_pb_line_break_holder] --> "font-size": "13.6px"<!-- [et_pb_line_break_holder] --> }<!-- [et_pb_line_break_holder] --> }<!-- [et_pb_line_break_holder] --> },<!-- [et_pb_line_break_holder] --> "cart": {<!-- [et_pb_line_break_holder] --> "contents": {<!-- [et_pb_line_break_holder] --> "button": true<!-- [et_pb_line_break_holder] --> },<!-- [et_pb_line_break_holder] --> "styles": {<!-- [et_pb_line_break_holder] --> "footer": {<!-- [et_pb_line_break_holder] --> "background-color": "#ffffff"<!-- [et_pb_line_break_holder] --> }<!-- [et_pb_line_break_holder] --> }<!-- [et_pb_line_break_holder] --> },<!-- [et_pb_line_break_holder] --> "modalProduct": {<!-- [et_pb_line_break_holder] --> "contents": {<!-- [et_pb_line_break_holder] --> "img": false,<!-- [et_pb_line_break_holder] --> "imgWithCarousel": true,<!-- [et_pb_line_break_holder] --> "variantTitle": false,<!-- [et_pb_line_break_holder] --> "buttonWithQuantity": true,<!-- [et_pb_line_break_holder] --> "button": false,<!-- [et_pb_line_break_holder] --> "quantity": false<!-- [et_pb_line_break_holder] --> },<!-- [et_pb_line_break_holder] --> "styles": {<!-- [et_pb_line_break_holder] --> "product": {<!-- [et_pb_line_break_holder] --> "@media (min-width: 601px)": {<!-- [et_pb_line_break_holder] --> "max-width": "100%",<!-- [et_pb_line_break_holder] --> "margin-left": "0px",<!-- [et_pb_line_break_holder] --> "margin-bottom": "0px"<!-- [et_pb_line_break_holder] --> }<!-- [et_pb_line_break_holder] --> }<!-- [et_pb_line_break_holder] --> }<!-- [et_pb_line_break_holder] --> },<!-- [et_pb_line_break_holder] --> "productSet": {<!-- [et_pb_line_break_holder] --> "styles": {<!-- [et_pb_line_break_holder] --> "products": {<!-- [et_pb_line_break_holder] --> "@media (min-width: 601px)": {<!-- [et_pb_line_break_holder] --> "margin-left": "-30px"<!-- [et_pb_line_break_holder] --> }<!-- [et_pb_line_break_holder] --> }<!-- [et_pb_line_break_holder] --> }<!-- [et_pb_line_break_holder] --> }<!-- [et_pb_line_break_holder] -->}<!-- [et_pb_line_break_holder] --> });<!-- [et_pb_line_break_holder] --> });<!-- [et_pb_line_break_holder] --> }<!-- [et_pb_line_break_holder] -->})();<!-- [et_pb_line_break_holder] -->/*]]>*/<!-- [et_pb_line_break_holder] --></script>
Use Code WEPAY10 at Checkout and Save 10%
Learning from any of these courses, is the key to unlocking pretty
much everything you could want from life.
Because it will allow you to then accomplish
a huge range of abilities and tasks.
That's means, you'll be able to do things like…
Effectively work towards anything, whether it's about your relationships, your fitness, your career, your travel goals, and more.
Be able to finish all those hundreds of projects that you started and never completed.
Be remarkably effective at fulfilling your dreams, instead of just working incredibly hard at things you don't feel passionately about, just to put food on the table.
Take full control of your life, by getting what you want, having a direction of where you want to go, reaching what you want to achieve.
Get Clarity of Your End Vision, thinking ahead of what you want to achieve in 1, 3 or even 5 years from now.
And the list goes on and on…
Anything you haven't accomplished until now… you WILL be able to make it happen.
To make it easy to learn about the best methods I've put together a step-by-step guide that will show you exactly how it's done…