5 Helpful Resources for Women Who are Expecting
If you are living paycheck to paycheck or struggling to make ends meet, a pregnancy can put a lot of extra stress on you and your family. Luckily, there are single mom resources available to help you if you need some assistance. These programs provide benefits such as food, milk or formula, counseling, and sometimes financial assistance. In this article, you will learn about the single mom resources available to you whether you are expecting or are already a single mom.
Women, Infant, and Children Program (WIC)
WIC is a program that was funded by the Food and Nutrition Service of the USDA. The mission of this program is to make sure that all families are eating nutritious meals. They provide vouchers for low-income families to use in order to get healthy, pre-approved foods from their local food markets. They also offer training to teach families how to eat a healthy, balanced diet and how to make nutritious meals. (ref)
Healthy Start | Single Mom Resources
Healthy Start is a program that is designed to help people in communities that have an infant mortality rate of one and half times or more of the national average. This program provides many health services that low-income families may not be able to afford such as immunizations, public health services, women's health services, prenatal care, adolescence care, and more. (ref)
Healthy Families America (HFA)
HFA is an organization dedicated to improving the lives of children in at-risk homes. They do this by providing programs to parents who suffer from things like low-income, domestic violence, a history of childhood abuse, addiction problems, and more. Their aim is to strengthen families by promoting positive parent-child interactions, encouraging self-sufficiency, and teaching other valuable family-related skills. They achieve these goals via training done during home visits. (ref)
What if a Baby Isn't Right For My Family At This Time?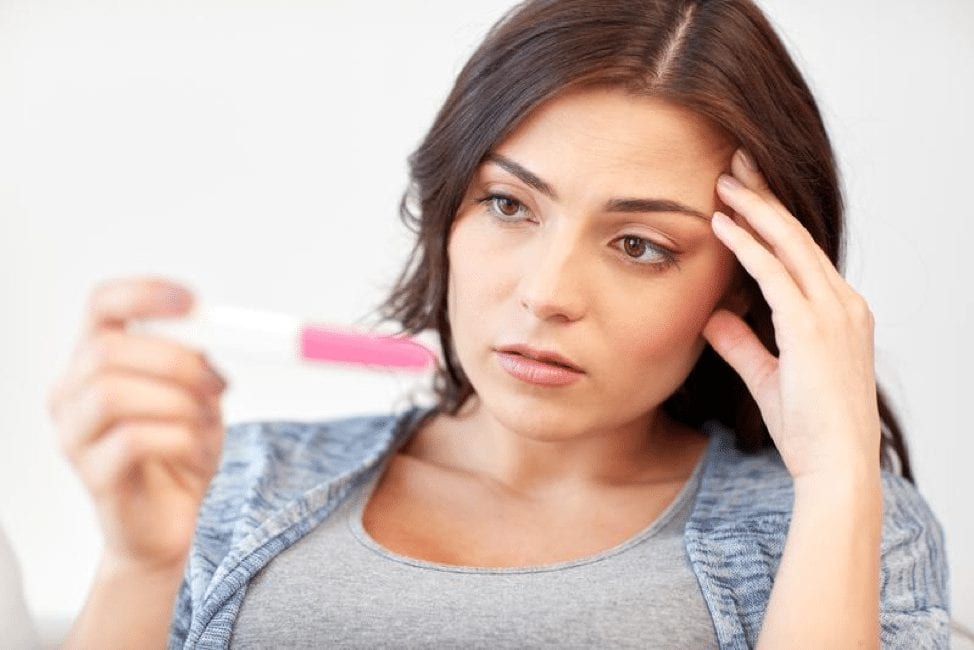 If you decide that the hardship would just be too much on you or your family if you have a baby, then here are two options that you can consider.
Abortion
Aborting a pregnancy is often a very hard decision, but sometimes it may be the right choice. There are many abortion clinics and programs available to help you through this difficult decision. Unfortunately, there are also a lot of unlicensed people who claim to be able to perform abortions also. This can be very dangerous and even life-threatening so always do thorough research and get your abortion done with licensed professionals. After having an abortion, many women begin to grieve their loss. There are post-abortion programs that can help you through your depression. More information is available at the website of the National Abortion Federation (NAF). (ref)
Adoption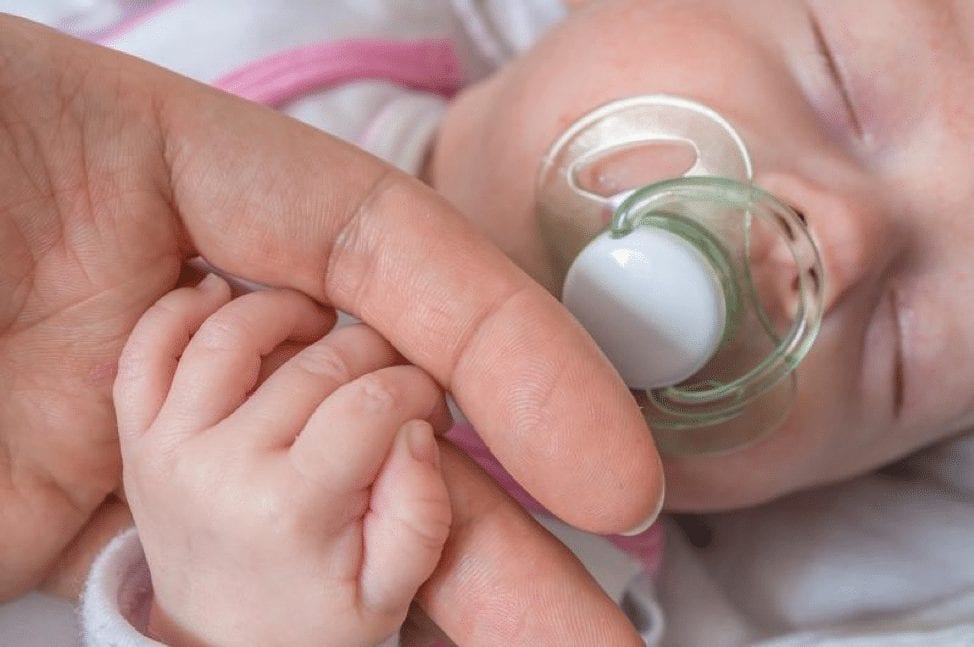 If you are too far along in your pregnancy for abortion or you don't want to have an abortion, adoption may be a great choice for you. If the father of your child doesn't pose a danger to you or your child, you should talk to him about your thoughts of adoption. Father's do have certain rights concerning their children, depending on state laws, but it's best to involve them before allowing things to get messy with legal matters. People have many reasons for giving up their babies, but ultimately it could be the best choice for the child. If you are considering adoption, there are many organizations that can provide you with counseling and options. (ref)
Pregnancy should be a joyous time for you and your family, but worrying about how you will take care of your baby can get in the way of that. These programs can provide you with the assistance you need so you can be excited about the new edition to your family. If a new baby just isn't right for you at this time, then some of the single mom resources can provide you with alternate options. Don't deal with the stress of pregnancy alone. These single mom resources and all the people involved are standing by, ready to help.

If you are struggling in other ways to be able to provide for your family, look at some of our other articles to see if they can give you the help you need.