Food Stamp Registration Guide
SNAP or Supplemental Nutrition Assistance Program, is run by the U.S. federal government, state and local agencies. The goal of SNAP is to provide low income families or those who may be facing financial difficulties with a monthly food allowance. This benefit is given via a SNAP or EBT card which functions similarly to a debit card. SNAP is of great benefit to thousands of Americans. However, it can also be overwhelming, and sometimes hard to navigate the application process. Eligibility guidelines may be difficult to understand, and some families may not understand their benefits. Discover Federal Grants!
Our goal is to help you understand how to apply and what the application process entails. We will also take a closer look at eligibility and show you what benefits you have as a SNAP recipient.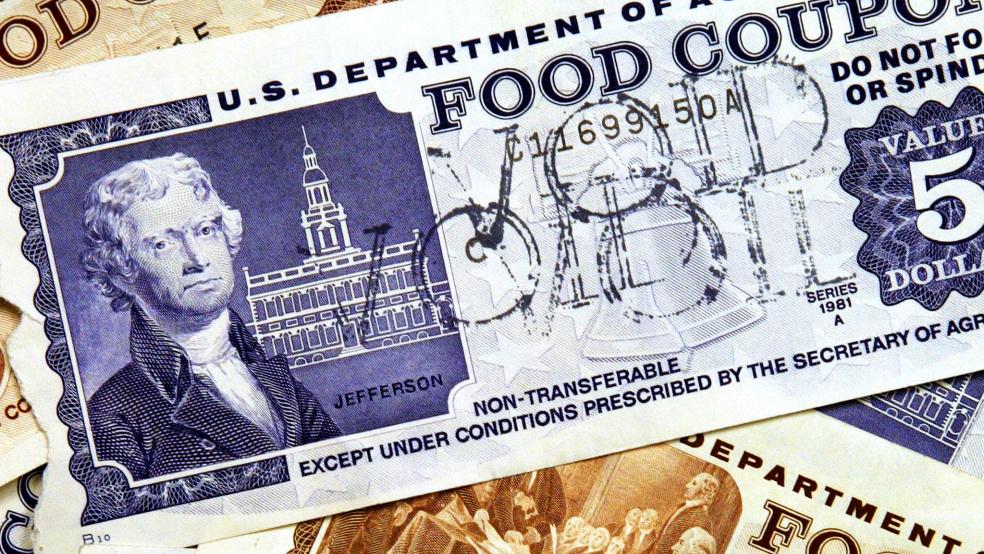 What You Need to Do Before You Apply
Review Our In Depth Eligibility Guide – Before applying for SNAP benefits it is important to check your eligibility. We've put together an excellent guide that will identify the determining key factors of SNAP food stamp eligibility. It's important to make sure you understand the requirements and qualifications in detail to ensure you are, in fact, eligible to receive the benefits.
Remember that eligibility does NOT guarantee approval, but will give you a good understanding of whether or not you should continue with the application process. If you haven't already, now's a perfect time to review the eligibility requirements.
Click Here To View our SNAP Eligibility Requirements Guide
Use the SNAP Screening Tool
The United States Department of Agriculture provides a free screening tool to help determine SNAP benefit eligibility. The tool is designed to allow you to punch in your assets and income. It then calculates the information to give you an eligibility determination.
Before getting started with the tool, you will want to gather your household information. This information may vary from state to state, but generally includes the following:
☑️ Number of people living in your household.
☑️ Household financial information. This includes mortgage and bill payments (Rent, Utilities, etc).
☑️ Income details. Cash on hand or in a bank account and income payments (Work, SSI, VA, Unemployment, etc).
☑️ Child care costs. Daycare expenses and child support payments.
☑️ Government benefits you are receiving or have received.
☑️ Medical information for yourself and those residing in your household.