TANF, Welfare, & Low Income Help
Welcome to the Welfare / TANF Guide on Family Relief Services! It is our goal to provide you with all the information you need to know in order to apply for Welfare / TANF. 
Within this valuable guide you will find the TANF Requirements as well as the Online Contact Information to Your State Welfare / TANF Office. Additionally, if you're ready to get started immediately, you will find a link to the Online Application for your state. Please be aware that this link will only be populated if your state offers an online application option.
We sincerely suggest that you read through all of the various articles below. Being informed and aware is a vital step in receiving the assistance you deserve and these articles will help you achieve that. To start we have an overview of the program as well as full eligibility requirements. Let's get started!
Get Government Grants That Never Need to be Paid Back!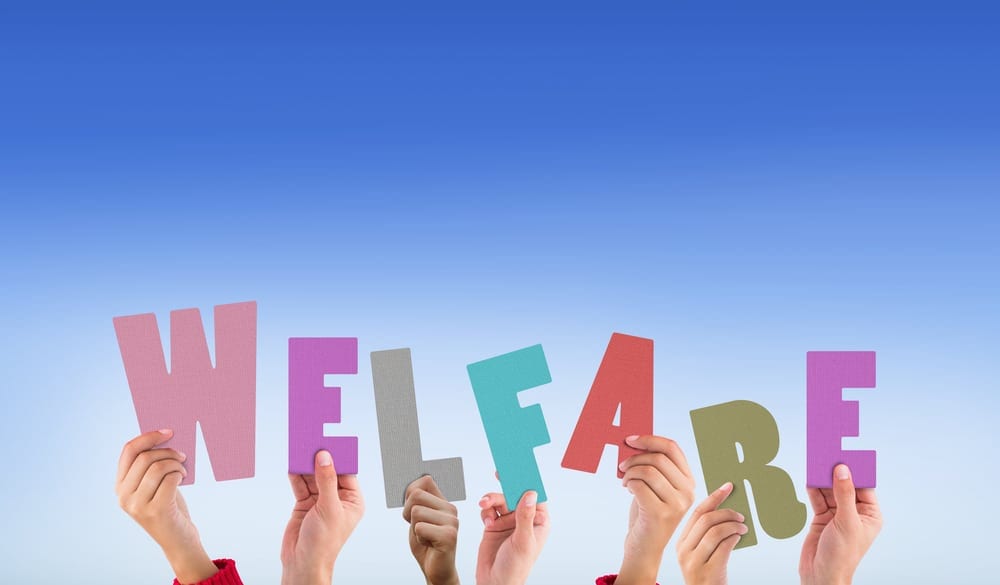 Welfare Program Details
Welfare or TANF is the Temporary Assistance for Needy Families Program. It launched in 1997 with the purpose of providing cash assistance to low income American families that had dependent children. The program has assisted countless families to an increasingly difficult economic climate. In , the program is called .
Welfare (TANF) Requirements
General Eligibility
Here are the general eligibility requirements: (1) US Citizen or Eligible non-citizen, (2) resident of the state in which you are applying for assistance, (3) income level, available resources and the presence of a dependent child under the age of 18, or under age 20 if the child is a full time student in high school or GED program, (4) income and resources not insufficient to support basic needs of children, (5) specific eligibility requirements like income limits vary from state-to-state. Check your state's website which can be found below.
Work and School Requirements
Welfare / TANF recipients must work as soon as they are job-ready or no later than two years after beginning to get assistance. Some people, such as the disabled and seniors, are given a participation waiver and do not have to work to qualify. Children and unmarried minor teen parents must meet school attendance requirements established by your state's guidelines.
To count toward a state's work participation rate, single parents must participate in work activities for an average of 30 hours per week, or an average of 20 hours per week if they have a child under age six. Two-parent families must participate in work activities for an average of 35 hours a week or, if they receive Federal child care assistance, 55 hours a week.
Failure to participate in work requirements can result in a reduction or termination of a family's benefits. States cannot penalize single parents with a child under six for failing to meet work requirements if they cannot find adequate child care.
Family Relief Services Library – Welfare / TANF
The articles below have been written to help you understand, apply and receive TANF Benefits. We strongly recommend that you review these articles and take advantage of the information, tips and suggestions.
Welfare / TANF Program – Learn about the History, the Benefits and the Assistance offered
Welfare / TANF Eligibility and Requirements – Review the specific Eligibility Requirements and Get Instructions for How To Apply for TANF
Positive Impact: How Welfare / TANF Helps Real People – Real people, real stories. See the Benefits of TANF in action
Conclusion
Family Relief Services hopes that you have found this information useful and that you will return and visit our information resource again in the future. It is our mission to ensure that US citizens receive the benefit information they are entitled to. To this end, you can expect to receive email(s) from us periodically that will be filled with helpful tips and information regarding benefits and highly relevant and related offers.
Please feel free to visit our library of articles to learn more about other programs.