Unexpected Pregnancy Resources
If the event that you know a low-income family who is experiencing an unexpected pregnancy, you may want to reach out to help. During this time, you can feel overwhelmed and not know what steps to take. But know that you can take on a supportive role in helping them find the right resources. Knowing where to look and refer them to can help them out immensely.
Please review all our resources at https://familyreliefservices.org/resources-and-guides
Resources to use during an unexpected pregnancy.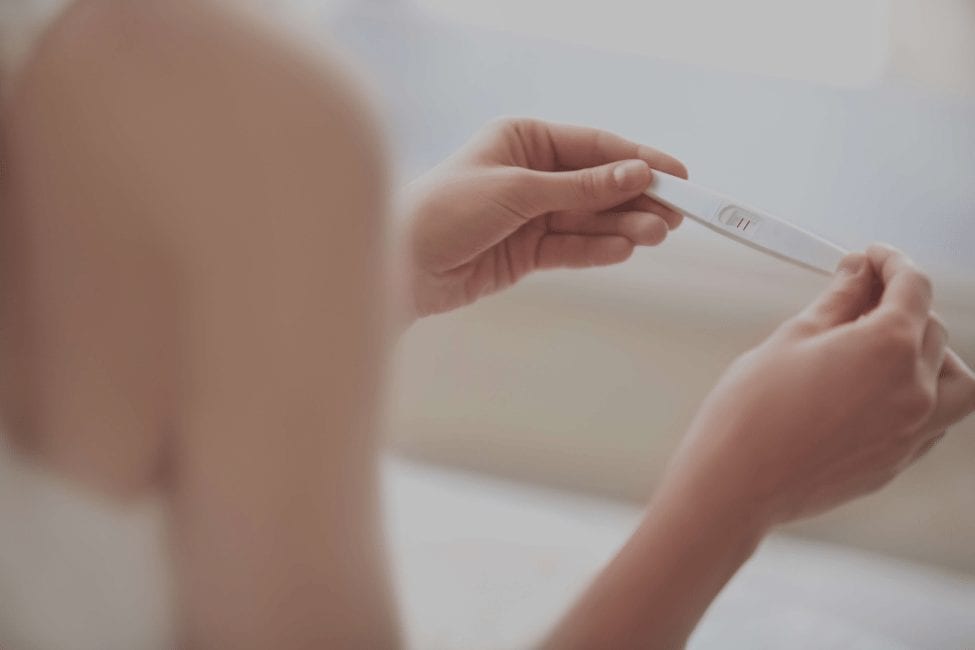 Feature image credit: A Guardian Angel Adoptions
Houses of Worship
When searching for help with unexpected pregnancies, some people might assume that houses of worship will judge them. However, these entities can prove to be valuable resources in times of need. They can offer guidance concerning medical care and housing. Some of them may provide on-site programs, and others may have places that they can recommend. If the family wants it, they may also offer spiritual guidance and support during this trying time.
Schools
The person who is pregnant may still be in school. If this individual is in high school, the school may have resources available to assist. They might also be able to speak with the student about educational plans. Some young people might think that they have to entirely drop out of school to take on a job to support their expected child. However, some schools have resources to help. For example, the student might be able to attend night school.
Housing Programs
You can even find housing programs for low-income mothers who are expecting babies. During the pregnancy, they will have a place to live. The program can assist individuals in finding the necessary resources to make better lives for themselves after they leave the program. If you want to help a family find this type of assistance, you can look into contacting the United States Department of Housing and Urban Development.
Low-cost Health Insurance
Significant concerns about the health of the mother and the baby can arise during this time period. For people who do not have insurance, these concerns are likely even more serious. If the family your helping has members who work, encourage them to speak with their employers to find out if health insurance is available. When that option isn't possible, you should seek low-cost health insurance plans. While affording a traditional plan might prove impossible, individuals can look into ones that get them the coverage necessary.
Adoption Agencies
It's also possible that the family is not planning to keep the baby after the little one is born. This decision can cause a great deal of stress for people, and you might not know how to guide them. Consider helping them research adoption agencies. By doing so, you are introducing them to resources and individuals who can guide them. In their conversations with representatives from the agencies, they can learn about different types of adoptions and select the one that they are most comfortable with.
Safe Havens
In some situations, mothers may take drastic measures when they are feeling suffocated by the stress around them. You want to encourage your loved one to take the right steps when it comes to her baby. You do not want to see this individual abandon the child. Most communities have safe havens where the mother can bring the baby after birth. For example, a number of hospitals offer these programs. You can find what resources are available in the community by searching online.
An unexpected pregnancy can put stress on any person, and these problems are often heightened when the individual does not make enough money to support the child. Helping your relative or friend seek out these resources can make a tremendous difference in her life and in the life of her child.
References:
Are there any health assistance programs for pregnant women, mothers, and children?
9 Things To Do In Preparation For An Unplanned Pregnancy